Work With Talent

That Makes a Difference
Linking organizations with highly skilled professionals.
Staffing Solutions for Highly Regulated Industries
Zing Recruiting is the staffing partner you need to attract and retain top talent so you can run and grow your business with a competitive advantage that stands out above the rest.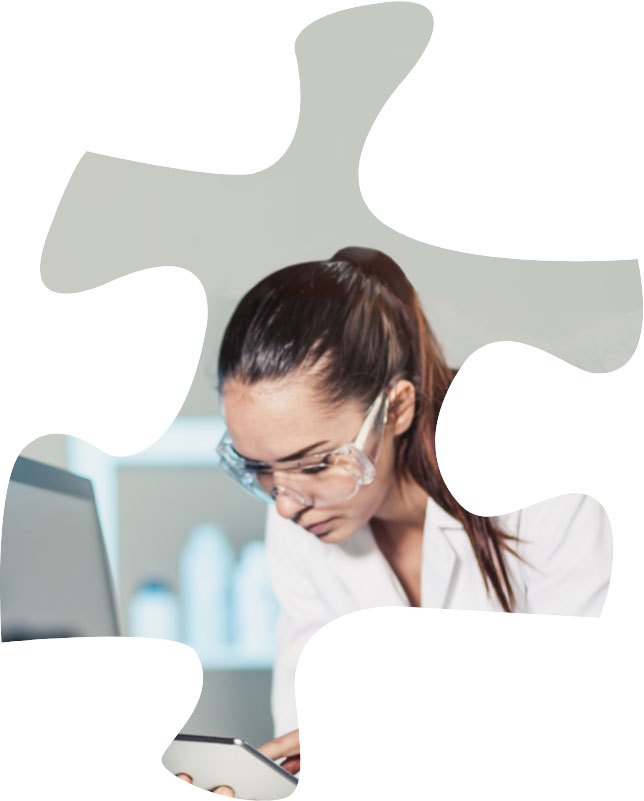 Zing
Our Solutions
We offer custom solutions to effectively meet our clients' business needs and goals—with an optimized tech suite to get them there faster. From short to long-term staffing needs, Zing Recruiting will find your perfect fit for every role.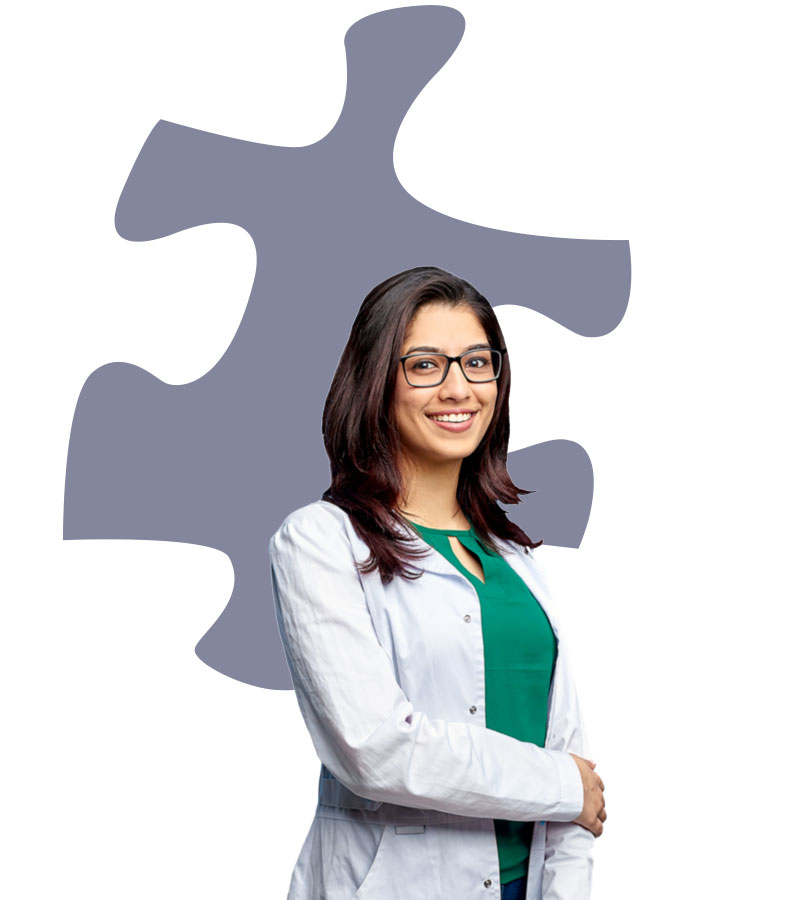 Step 1: Consult

We take the time to learn your business needs, company culture, and most urgent roles to better understand your ideal fit.

Step 2: Source

We tap into our talent pool of highly skilled professionals and narrow it down to top candidates who are an excellent match.

Step 3: Screen & Select

We assist you in evaluating each candidate to help you make the best placement for your business needs and company culture.

Step 4: Follow-Up

We don't stop after a placement is made. We continue ourrelationship to ensure the right talent is in the right position.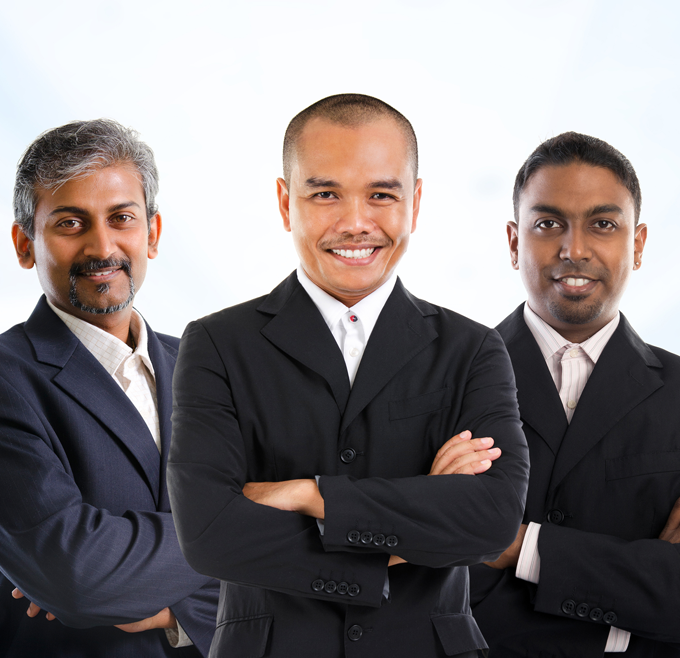 Why Choose Zing Recruiting?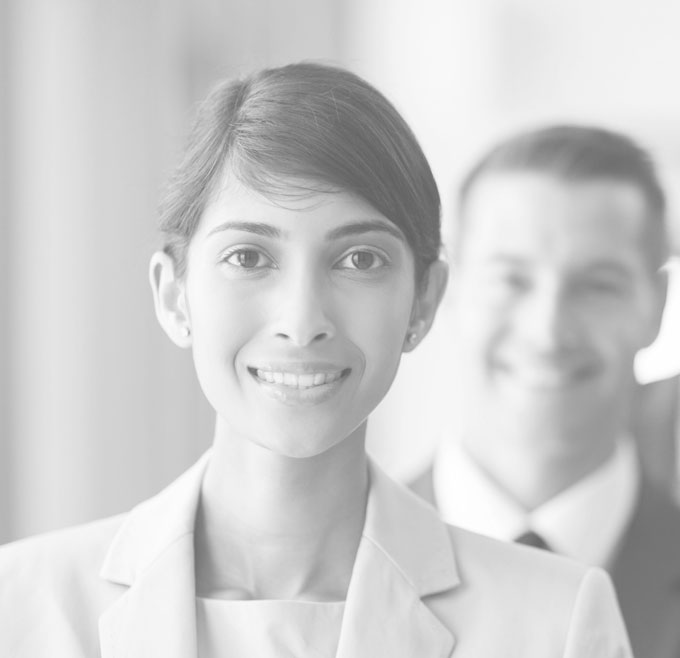 What Others Have to Say About Zing Recruiting
Zing Recruiting helped our company get through a difficult period and did not miss a beat. They delivered candidates that met our requirements and continued excellent communication throughout.
— Operations Manager
Medical Devices
Zing provided great benefits, above average pay, and matched me with a company that aligned with my career goals.
Zing has truly invested in our relationship and we know that we can count on them to find the perfect candidates to meet our needs.
— Director of Operations
Medical Devices
The Zing team always provided me with the answers I needed and treated me with respect. I would highly recommend this amazing company.
Zing Recruiting was flexible with our needs, willing to listen to our concerns, and responded quickly with any questions we had. We highly recommend their services.
The recruiters at Zing went above and beyond for anything that I needed, always had my back, and encouraged my career growth.
Our current employees continuously rave about their experience with Zing and feel grateful for the partnership we have created.
— Human Resources Manager
Specialty Chemical
Interested in Joining Zing's Internal Team?
We're in the business of people, and that business starts within our internal team. If you're driven, self-motivated, and have a passion for people, you may be a perfect fit for a career at Zing Recruiting. Whether you're a seasoned recruiter or new to our industry, we're committed to your success.
Trust the Experts in Finding High-Caliber Talent
Find unmatched talent for your open roles by connecting with the people who have the experience, resources, and passion for linking businesses with innovative thinkers. Improve team focus and productivity and drive your business further with Zing Recruiting. You'll start seeing results that make a difference.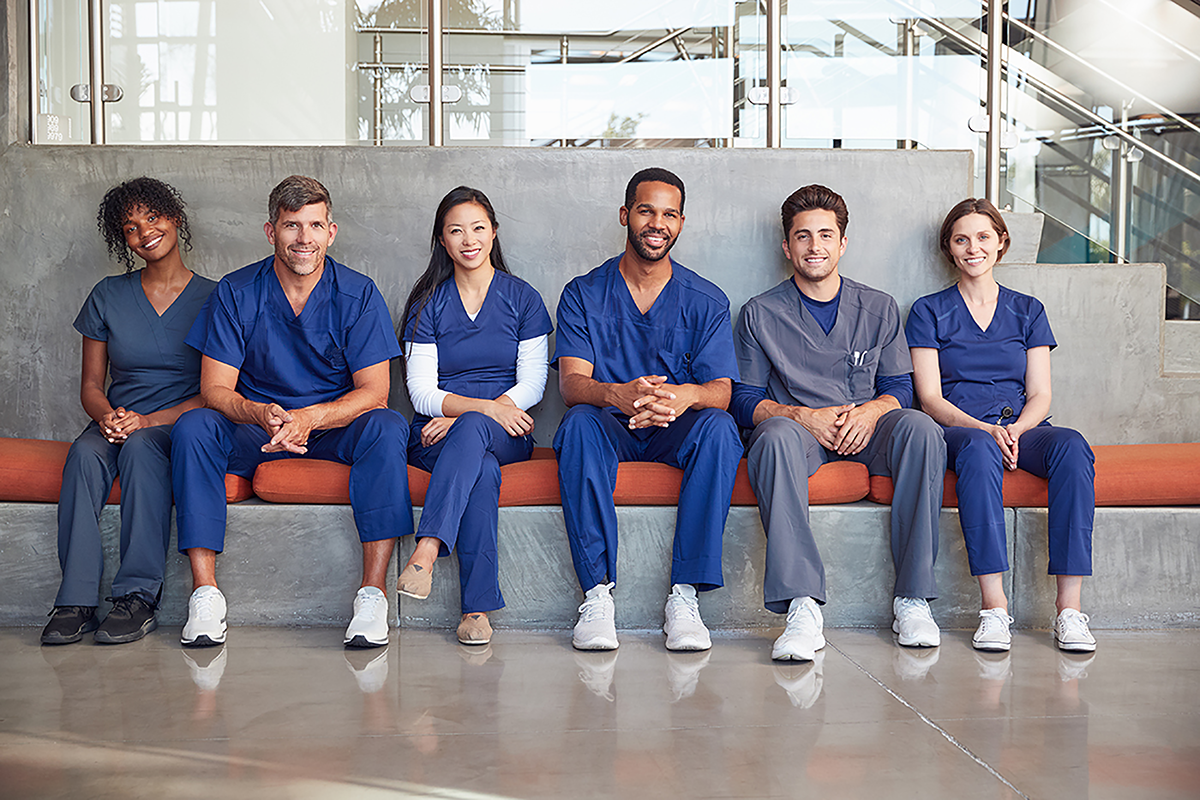 Zing Recruiting Achievements