High-Quality Manufacturing Talent for the
Talent for a Highly Complex Industry
When hiring talent for the medical device industry, you need to find professionals with a very niche skillset that's in high demand. Zing Recruiting can find high-quality manufacturing talent for you in orthopedics, dental equipment, drug delivery, and similar fields.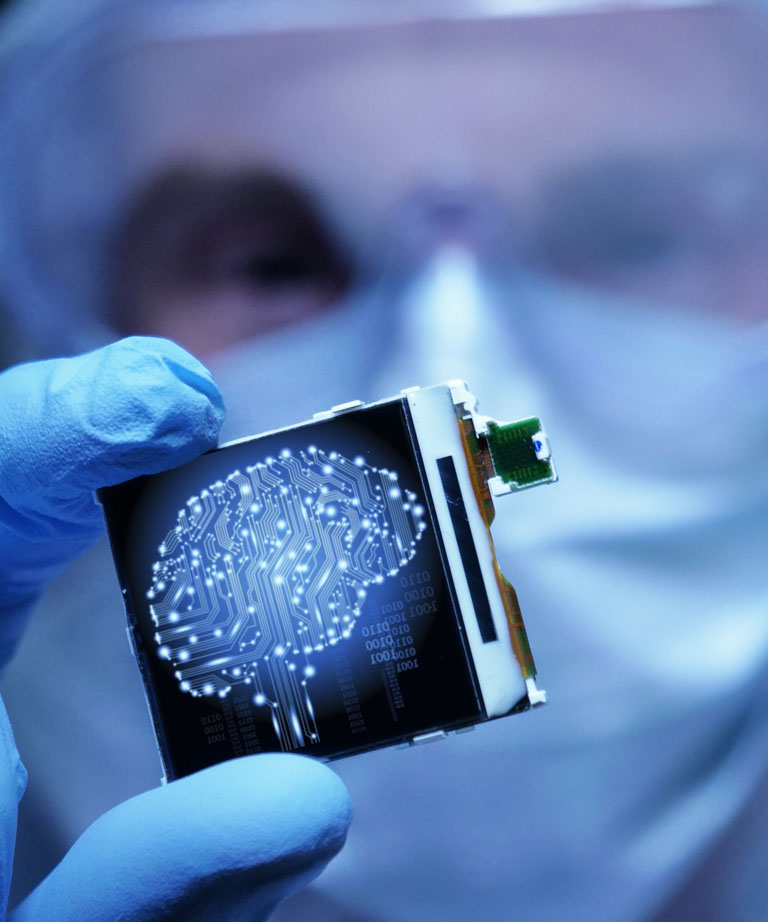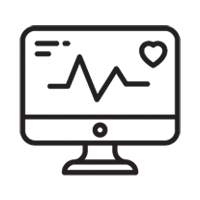 Our Expertise
Zing Recruiting is uniquely suited to deliver top talent for your most urgent roles. When you partner with us, you'll work with a team that has over 35 years of experience staffing for the following sectors:
Surgical Equipment/Cases & Trays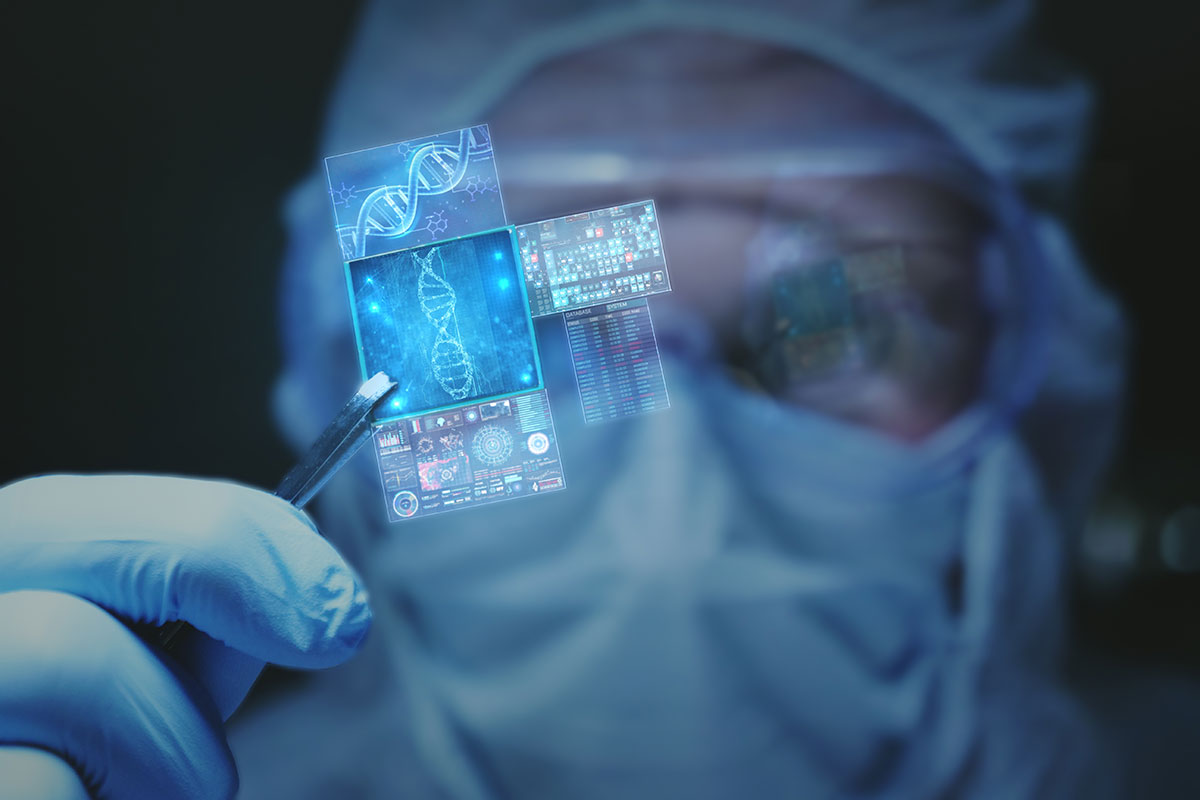 Step 1: Consult

We take the time to learn your business needs, company culture, and most urgent roles to better understand your ideal fit.

Step 2: Source

We tap into our talent pool of highly skilled professionals and narrow it down to top candidates who are an excellent match.

Step 3: Screen & Select

We assist you in evaluating each candidate to help you make the best placement for your business needs and company culture.

Step 4: Follow-Up

We don't stop after a placement is made. We continue our relationship to ensure the right talent is in the right position.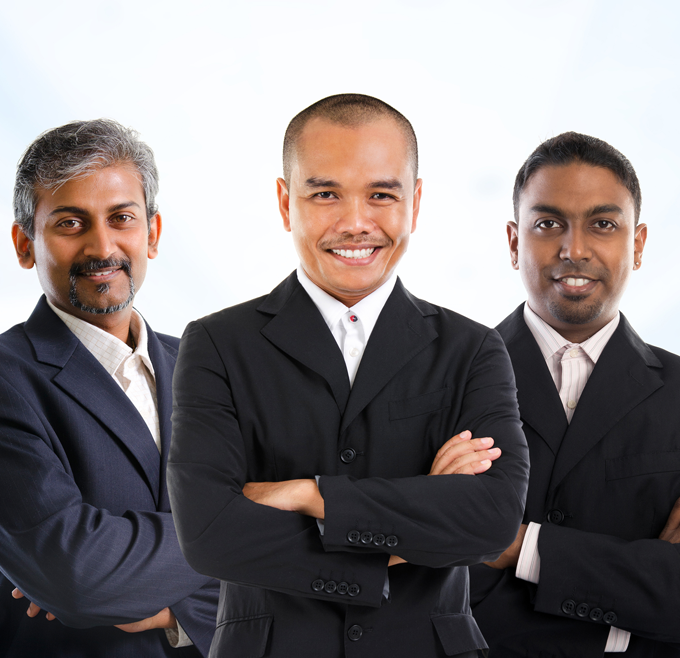 Roles We Commonly Place in the Medical Device Industry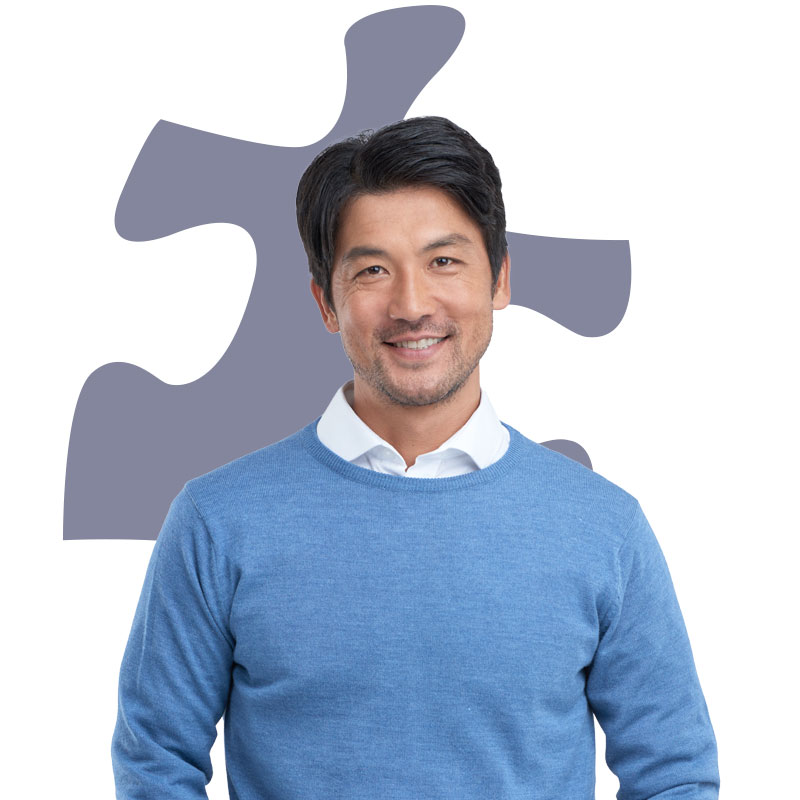 What Others Have to Say About Zing Recruiting
Zing immediately established relationships with our team, providing a great experience for all involved.
— Production Manager
Manufacturing
Zing provides us with ideal candidates quickly and is a great company to work with when looking to expand our team.
— VP of Human Resources
Specialty Chemical
The staff at Zing fully meet our hiring needs and when necessary, accept feedback to adjust their search for more specific role requirements.
— Quality Manager
Medical Devices
We have loved working with Zing over the years. They truly understand our needs, our culture, and most importantly, the intricacies of our niche industry.
— Laboratory Manager
Specialty Chemical
The team at Zing always goes above and beyond to ensure we are satisfied with the results. They are excellent to work with on open positions and provide us with qualified candidates in a timely manner.
— Operations Manager
Medical Devices
No matter the request, we can always count on Zing to deliver. They provide top notch staffing services and continuously excel in any positions we throw their way.
— HR Manager
Medical Devices
I know that I can count on Zing to assist in the placement of new employees, no matter the role.
— HR Manager
Pharmaceutical
Trust the Experts in Finding Top Talent
Find unmatched talent for your open roles by connecting with the people who have the experience, resources, and passion for linking businesses with top talent. Improve team focus and productivity, drive your business further with Zing Recruiting, and start seeing results that make a difference.