Find the Best Fit for Your Open Roles
Finding talent and being confident that they're the right fit are two different things. Temp to hire is the smartest route when you're looking to fill a permanent position and want to evaluate a potential employee's on-the-job performance. Zing Recruiting has a diverse pool of professionals open to both temporary and permanent roles within your organization.
When it comes to finding a staffing partner to help you fill your most urgent roles, Zing Recruiting offers a customizable and customer-centric approach to our solutions. Since 1987, we've cultivated robust databases and networks that you can't find anywhere else. When you partner with us, we'll help you find, locate, and retain the talent you need to run and grow your organization.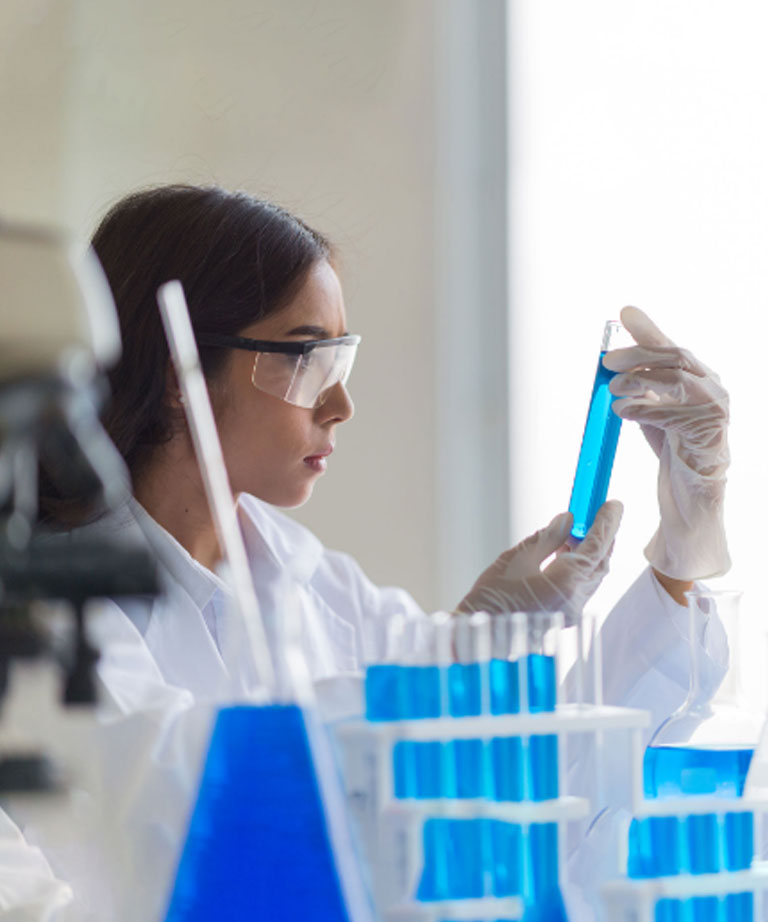 Why Choose Zing Recruiting?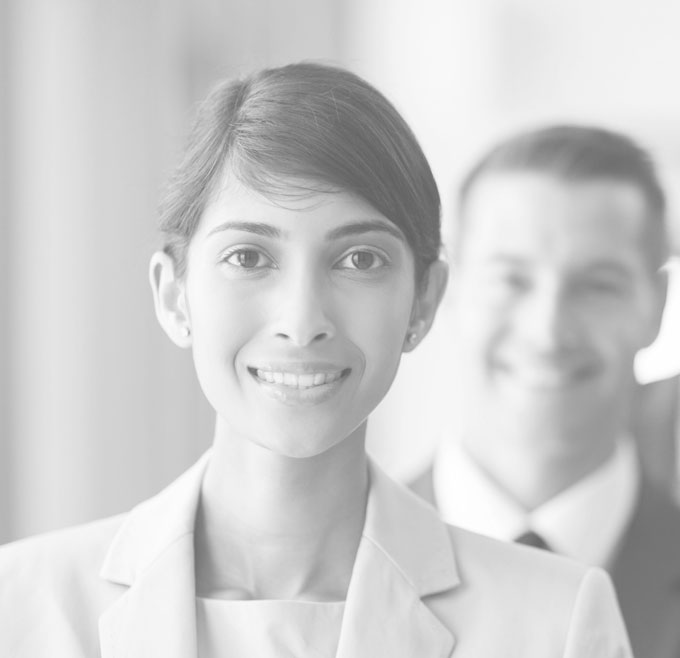 Recent Temp-to-Hire Placements
What Others Have to Say About Zing Recruiting
The recruiters at Zing are interactive, attentive, and personable, making a great experience for us and any employees that we hire.
— Talent Acquisition
Manager Automotive
Zing goes above and beyond for every opening that we have. They consistently provide exceptional service and perfect candidates.
— Production Manager
Manufacturing
Our interactions with Zing are consistently met with professionalism and strong communication. It is a pleasure working with them.
— Production Manager
Manufacturing
The staff at Zing are very responsive, excellent communicators, and great at providing updates throughout the process.
— VP Manufacturing
Specialty Chemical
It has been a pleasure working with the entire Zing team and we are grateful for their dedication to helping us find the best candidates.
— VP Sales
Specialty Chemical
The team at Zing is very thorough in their searches, conducts a screening beforehand to ensure a cultural fit, and verifies the candidates' skills before presenting them.
— VP Human Resources
Pharmaceutical
Zing has consistently utilized honesty and trust to build meaningful relationships with our team to ensure we are hiring the best candidates.
— HR Director
Manufacturing
Trust the Experts in Finding Top Talent
Find unmatched talent for your open roles by connecting with the people who have the experience, resources, and passion for linking businesses with top talent. Improve team focus and productivity, drive your business further with Zing Recruiting, and start seeing results that make a difference.