Trusted Talent Solutions for the

Specialty Chemicals Industry
Connect With Top Talent in Specialty Chemicals
Employers need a leg up in staying ahead of the highly competitive demand for qualified candidates in specialty chemicals. Zing Recruiting will help you identify the talented employees you need to run and grow your organization.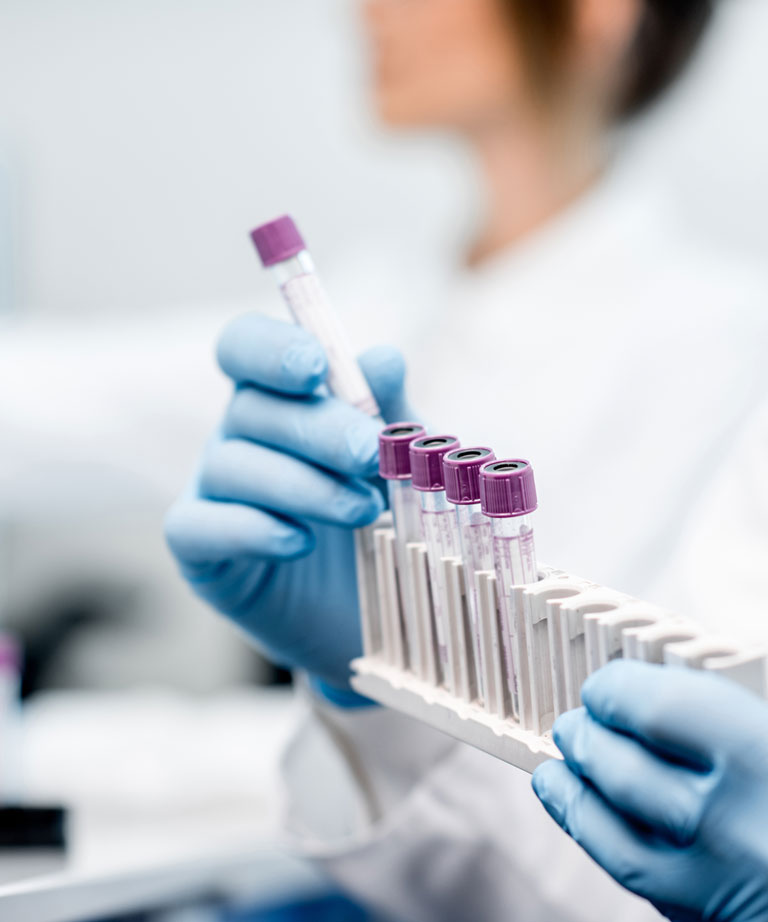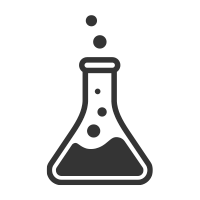 Our Expertise
For over 35 years, we've honed in on cultivating relationships with our clients and candidates to find the best match for both parties. So, when looking for your next hire, our team has the talent and knowledge to make the right match on the first try. We focus our recruiting efforts on the following specialty chemicals sectors:
Step 1: Consult

We take the time to learn your business needs, company culture, and most urgent roles to better understand your ideal fit.

Step 2: Source

We tap into our talent pool of highly skilled professionals and narrow it down to top candidates who are an excellent match.

Step 3: Screen & Select

We assist you in evaluating each candidate to help you make the best placement for your business needs and company culture.

Step 4: Follow-Up

We don't stop after a placement is made. We continue our relationship to ensure the right talent is in the right position.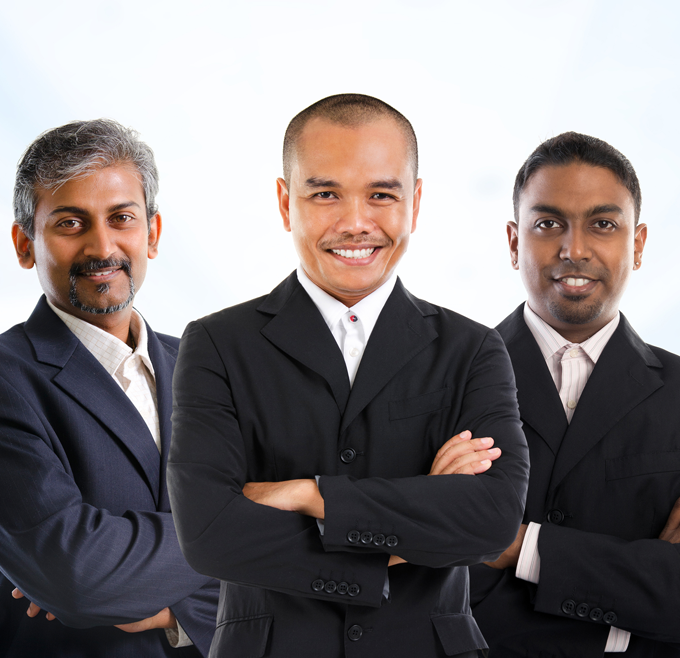 Roles We Commonly Place in Specialty Chemicals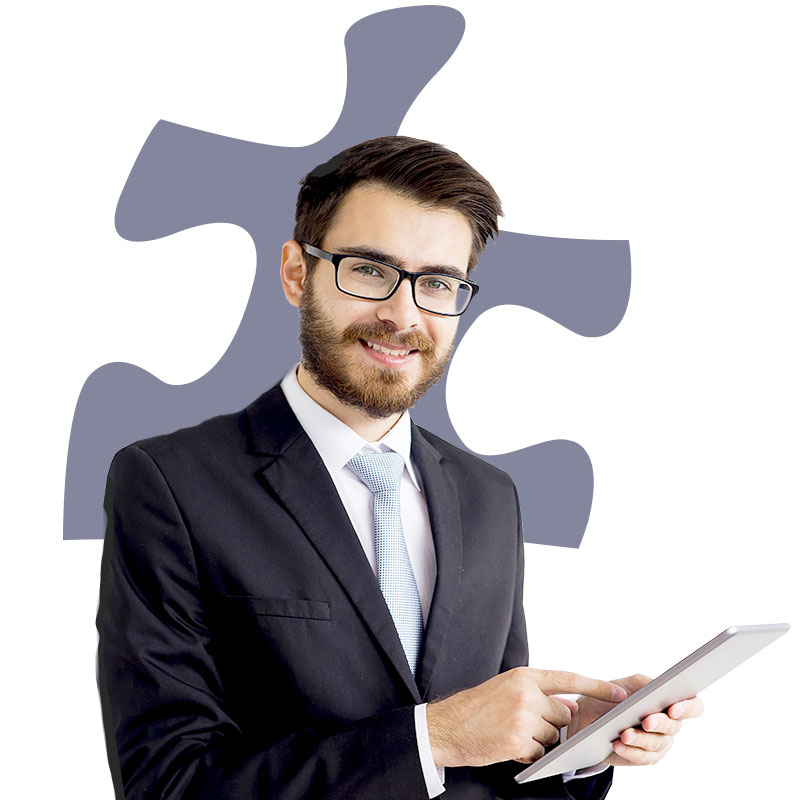 What Others Have to Say About Zing Recruiting
The recruiters at Zing provide professional and exceptional service that eases the recruiting process.
— HR Manager
Manufacturing
Zing has made hiring candidates at my company a breeze. The entire team is responsive, attentive, and always willing to help.
— Customer Service Manager
Medical Devices
Each employee that Zing has placed with our company has been a great fit and we are very appreciative of their dedication to finding qualified candidates.
— Production Supervisor
Specialty Chemical
Our current employees continuously rave about their experience with Zing and feel grateful for the partnership we have created.
— Human Resources Manager
Specialty Chemicals
Zing knows our business and the type of people that we are looking for, as they invest in building meaningful relationships and delivering results.
— Human Resources Manager
Specialty Chemical
Zing is quick to provide any needed information and has established clear communication, so we know they are always just a phone call away.
— VP of Administration
Specialty Chemical
We have developed a long-standing relationship with Zing, as they are always reliable and consistent with providing the best candidates to meet our needs.
— HR Director
Pharmaceutical
Trust the Experts in Finding Top Talent
Find unmatched talent for your open roles by connecting with the people who have the experience, resources, and passion for linking businesses with top talent. Improve team focus and productivity, drive your business further with Zing Recruiting, and start seeing results that make a difference.