Where People Meet Passion
Zing Recruiting has some of the most credentialed, passionate, and established recruiting professionals. From our entry-level talent all the way to our leadership team, we are eager to help businesses and candidates find their dream match. Learn more about what sets our team apart!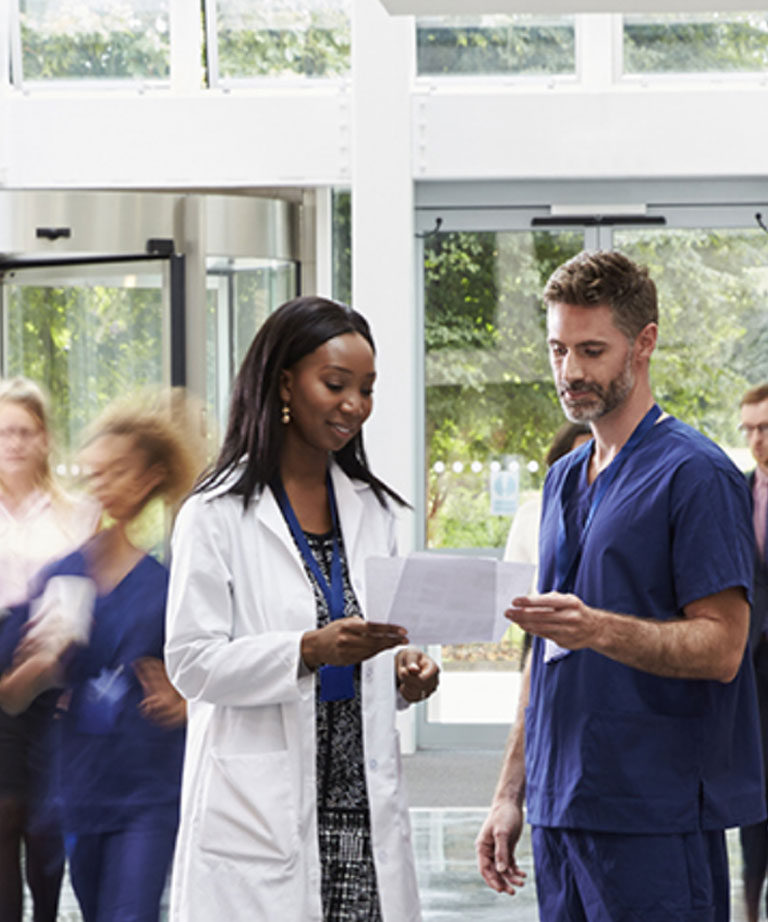 Our Core Values
At Zing, we're very energetic about the work that we do. We have a work hard, play hard mentality, and all our passion stems from our foundational principles.
Community Initiatives Veterans Chamber of Commerce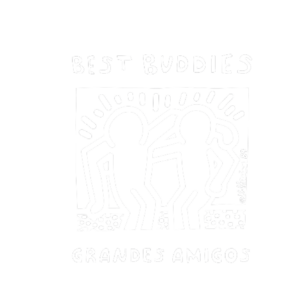 Trust the Experts in Finding High-Caliber Talent
Find unmatched talent for your open roles by connecting with the people who have the experience, resources, and passion for linking businesses with innovative thinkers. Improve team focus and productivity and drive your business further with Zing Recruiting—and start seeing results that make a difference.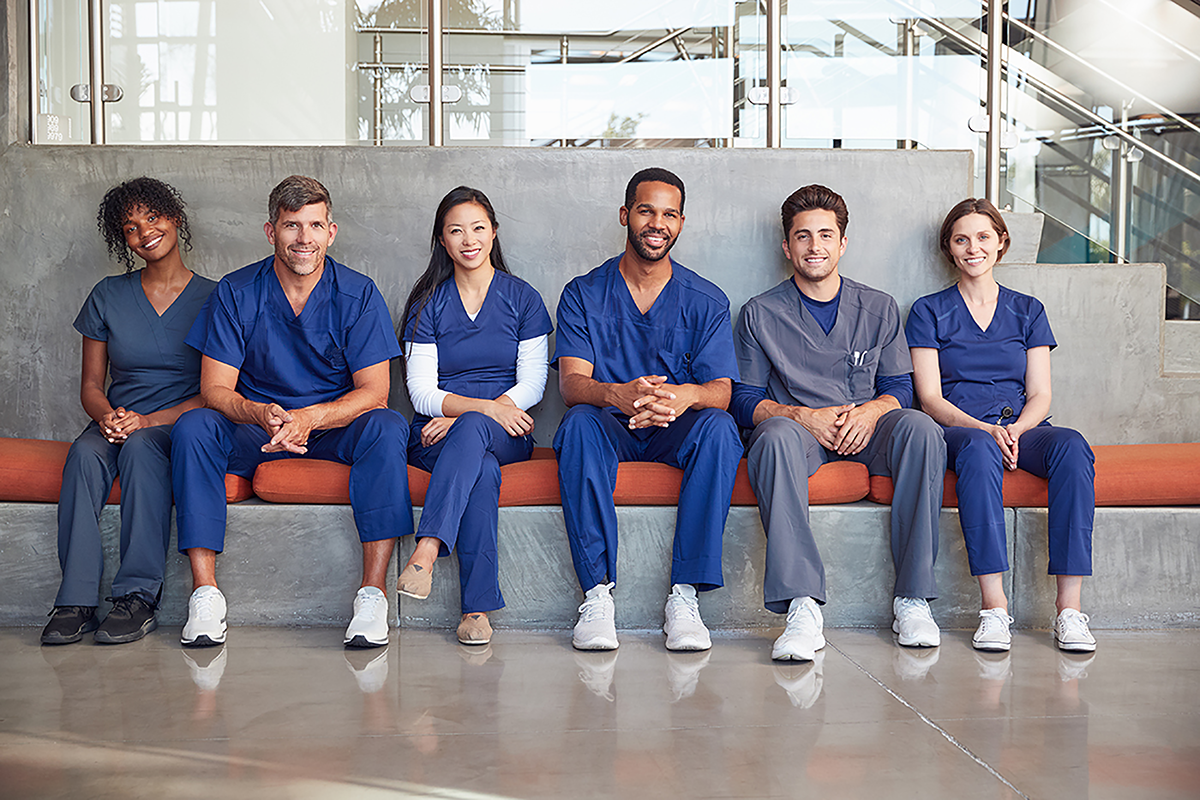 Interested in Joining Zing's Internal Team?
We're in the business of people, and that business starts within our internal team. If you're driven, self-motivated, and have a passion for people, you may be a perfect fit for a career at Zing Recruiting. Whether you're a seasoned recruiter or new to our industry, we're committed to your success.