Temporary Staffing Solutions
Find Experts for Your Upcoming Projects
Temporary talent is essential for employers who need help managing spikes in business, have gaps in their workforce, or require a highly specialized skill set for an upcoming project. Zing Recruiting can provide the talented professionals you need to fill short and long-term contracts. When the unexpected happens, we can make sure that you have reliable candidates ready to step in and help.
Our team has decades of experience helping businesses like yours find, attract, and retain top talent. Since 1987, we have applied our knowledge and recruiting expertise to help organizations secure the professionals that enable business growth. When you need a partner to help you achieve your hiring goals, Zing Recruiting provides the customer-centric approach that makes all the difference.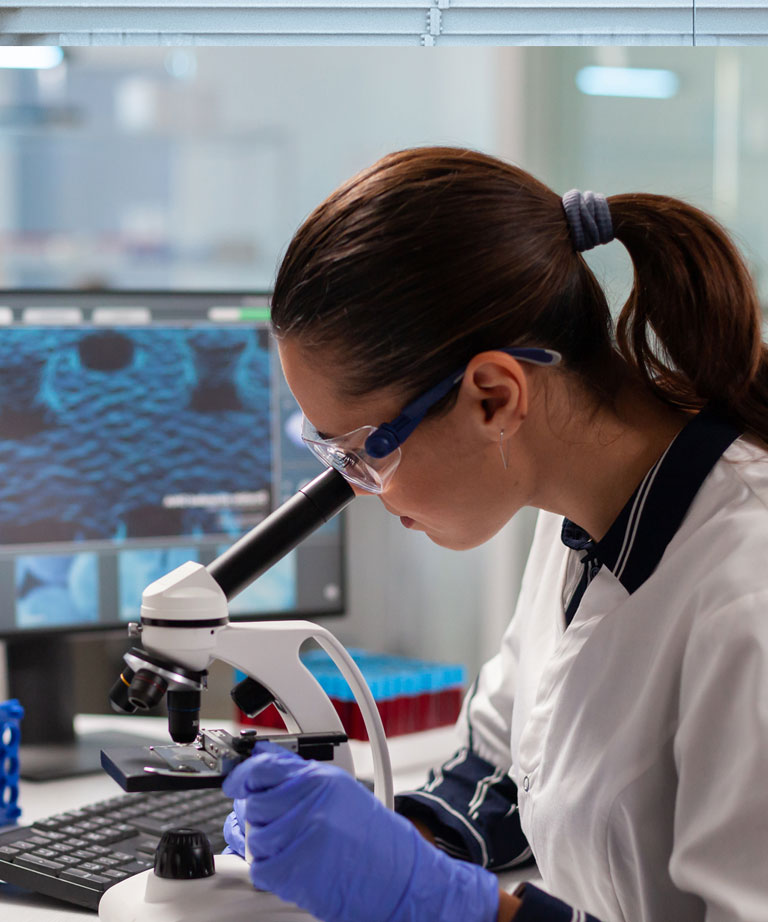 Why Choose Zing Recruiting?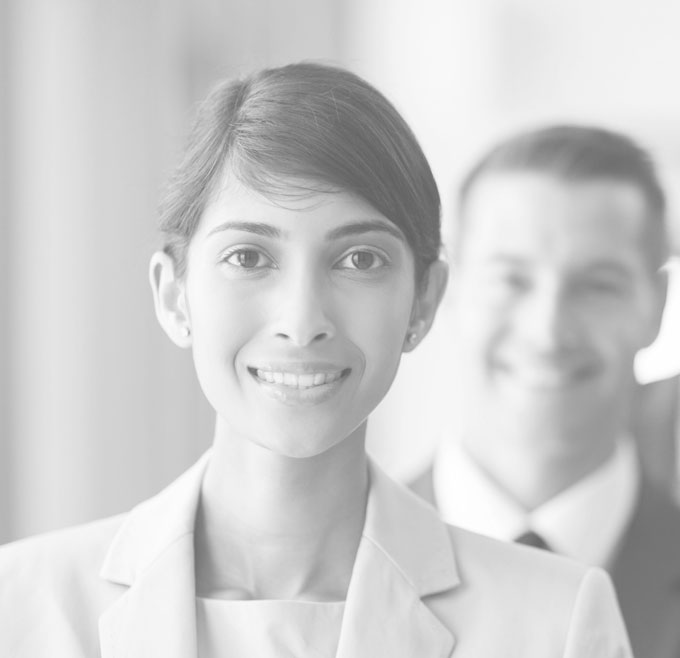 Recent Temporary Placements
What Others Have to Say About Zing Recruiting
Of all the recruiting firms we have worked with in the past, Zing tops the charts due to its dedication and professionalism.
— VP of Operations
Specialty Chemical
The team has been successful in filling and onboarding our employees and is a great partner for any of our hiring needs.
— Plant Manager
Medical Devices
The recruiters at Zing are true professionals - attentive and always quick to respond whenever we need their assistance.
— Marketing Director
Specialty Chemical
We are very satisfied with the quality service that Zing Recruiting provides time and time again.
— Manufacturing Manager
Specialty Chemical
We are very satisfied with Zing's services, the high caliber candidates that they provide, and the process they take to ensure the candidate is truly qualified.
— Human Resources Manager
Medical Devices
The recruiters do a great job at understanding our needs and perpetually strive to improve our relationship, making a better experience for our team and our potential employees.
— Talent Acquisition
Manufacturing
The Zing team has learned our business, understood specific nuances of the positions, and followed up by presenting candidates that provide us with exactly what we are looking for.
— HR Director
Manufacturing
Trust the Experts in Finding Top Talent
Find unmatched talent for your open roles by connecting with the people who have the experience, resources, and passion for linking businesses with top talent. Improve team focus and productivity, drive your business further with Zing Recruiting, and start seeing results that make a difference.