Talent for the Long Term
When you are seeking out professionals to be fully employed by your company for the long term, Zing Recruiting can help you locate the best match. Our direct hire solutions allow you to quickly find qualified candidates seeking permanent employment. We work with you to not only find the right candidate, but also advise you throughout the hiring process to ensure you're making a fair but competitive offer.
Since 1987, Zing Recruiting has provided customer-centric solutions to leading companies across the United States. With decades of industry experience and access to databases that other firms don't have, our team can find talent ready to make an impact. We are committed to our partnerships and always work towards providing customized direct hire solutions for your unique needs.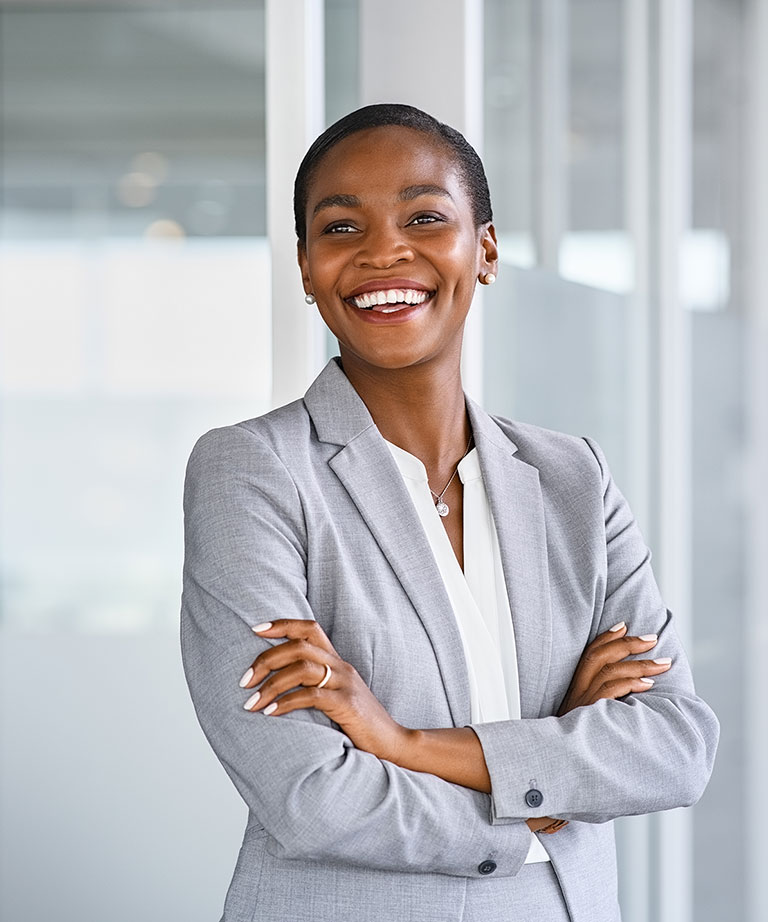 Why Choose Zing Recruiting?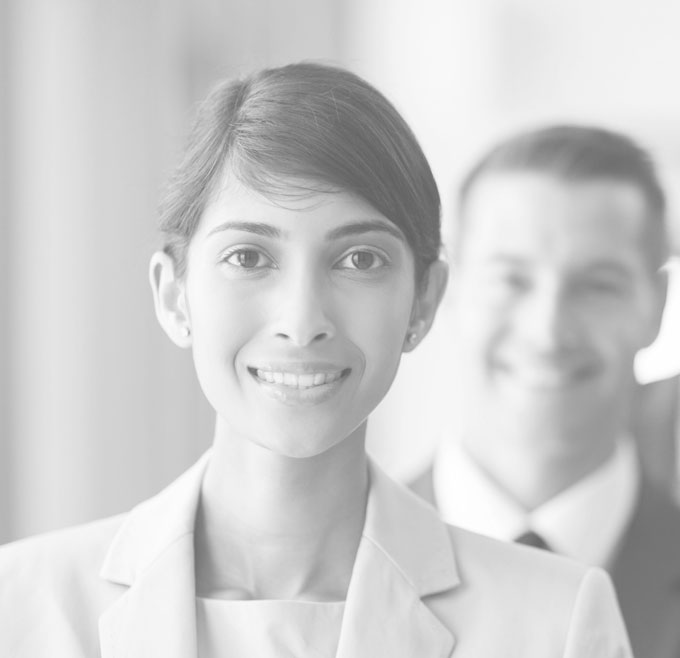 Recent Direct Hire Placements
What Others Have to Say About Zing Recruiting
We are very satisfied with the quality service that Zing provides time and time again.
— Manufacturing Manager
Specialty Chemical
The candidates that we have received from Zing are high quality and have been a great addition to our team.
— Quality Manager
Pharmaceutical
Zing has provided excellent service time and time again - from both a customer prospective and a personnel perspective.
— Customer Service Director
Specialty Chemical
Some of our best employees have come from the help of Zing. We are very satisfied with their services, the high caliber candidates that they provide, and the process they take to ensure the candidate is truly qualified.
— Human Resources Manager
Medical Devices
Zing takes ownership of the positions that we give them, provides qualified candidates, and schedules interviews at a very quick rate.
— VP Human Resources
Pharmaceutical
The recruiters and staff at Zing are responsive, extremely customer focused, and always provide qualified candidates despite the tough labor markets.
— Director of Operations
Automotive
The recruiters at Zing diligently search for the perfect candidates for our team and proactively communicate during the process, making them a valuable asset to our continued success.
— Director of Operations
Medical Devices
Trust the Experts in Finding Top Talent
Find unmatched talent for your open roles by connecting with the people who have the experience, resources, and passion for linking businesses with top talent. Improve team focus and productivity, drive your business further with Zing Recruiting, and start seeing results that make a difference.