Connecting Great People With Great Companies
Zing Recruiting and our parent company Peoplelink Group have over 35 years of experience connecting businesses with talented professionals in highly regulated industries such as specialty chemical, pharmaceutical, medical device, and financial services.
With a focus on honest and professional communication, Zing is committed to treating others with compassion and making the hiring process painless for both clients and candidates, working to find the perfect fit for everyone's needs and goals.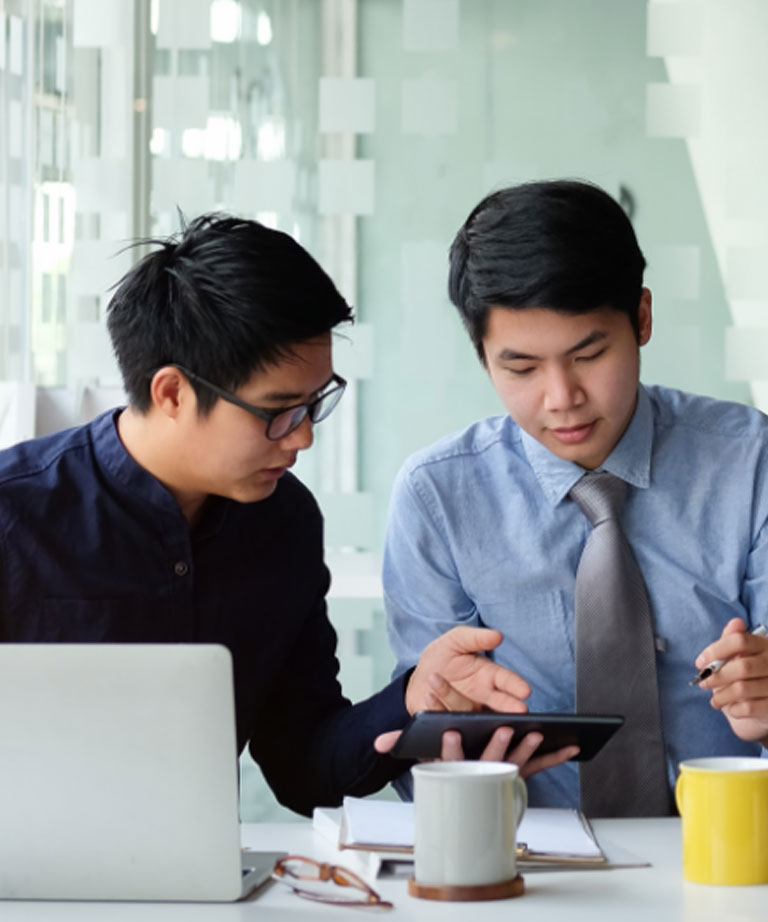 Our Team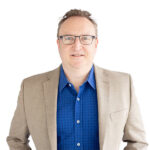 Sr. Vice President of Professional Staffing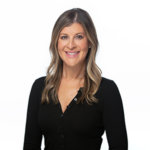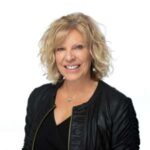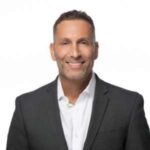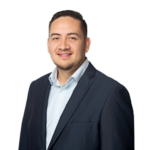 Business Development Manager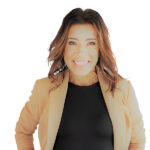 Our Core Values
At Zing, we're very energetic about the work that we do. We have a work hard, play hard mentality, and all our passion stems from our foundational principles.
Community Initiatives Veterans Chamber of Commerce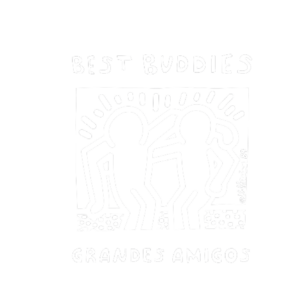 Why Choose Zing Recruiting?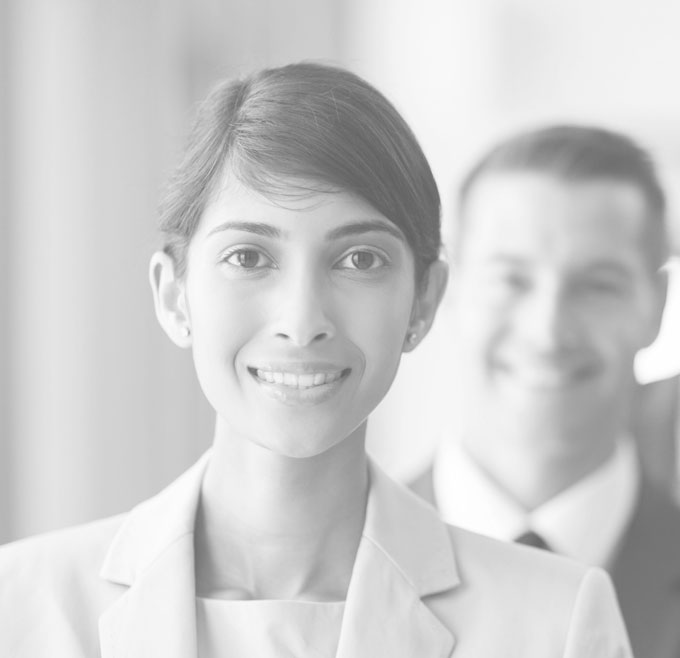 Interested in Joining Zing's Internal Team?
We're in the business of people, and that business starts within our internal team. If you're driven, self-motivated, and have a passion for people, you may be a perfect fit for a career at Zing Recruiting. Whether you're a seasoned recruiter or new to our industry, we're committed to your success.
Zing Recruiting Achievements