Employer of Record Solutions
What Is an Employer of Record?
When you opt for Zing Recruiting's Employer of Record (EOR) solutions, we will take on full employment responsibility for candidates that come to work for you. Employing talent through our firm enables your company to reduce employment costs, minimize liability, and maintain internal headcount at a manageable level.
At Zing Recruiting, we believe in the partnership—not just the placement. For over 35 years, we've been helping highly regulated businesses expand their capabilities by offering customer-centric solutions to their most complex problems. Since our inception, we've had one goal: taking the pain out of the hiring process.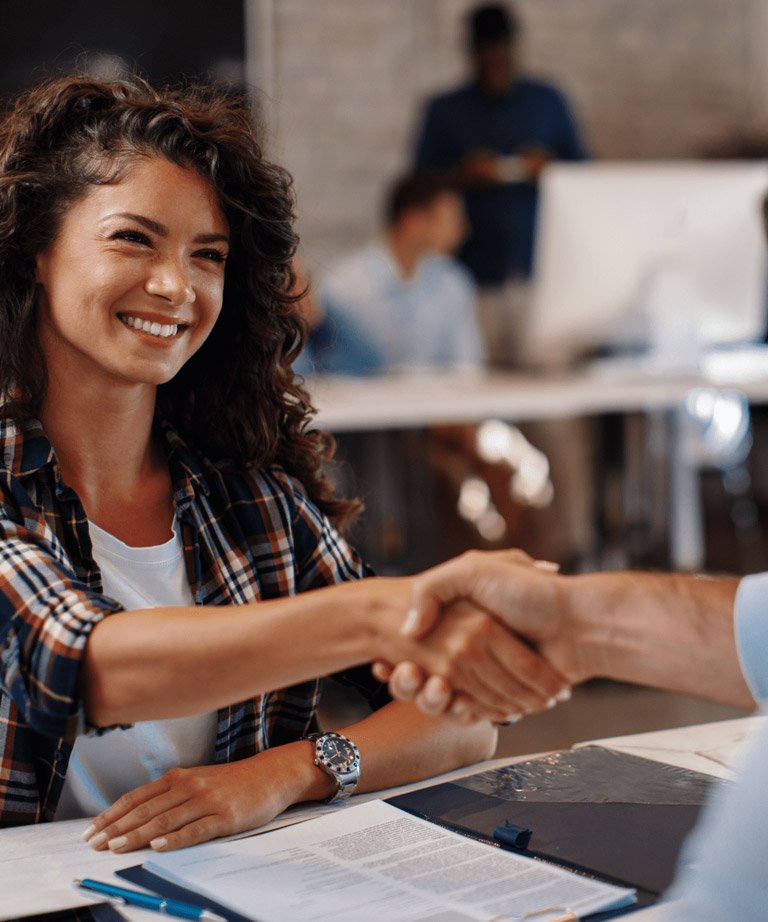 Why Choose Zing Recruiting?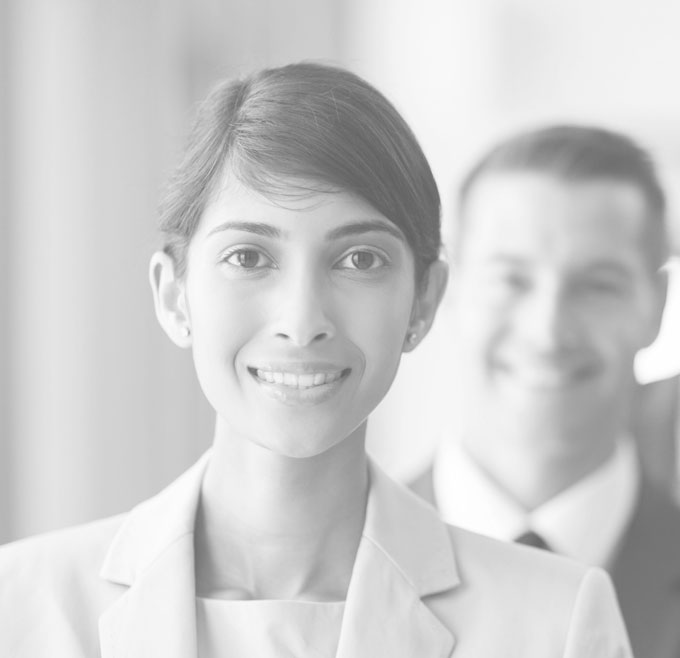 Benefits of EOR Solutions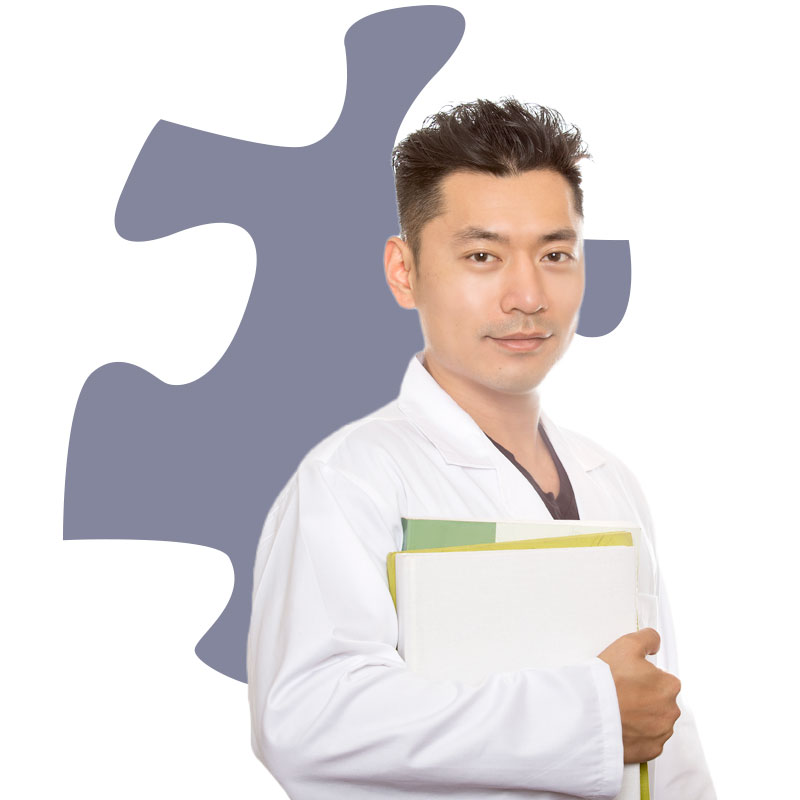 What Others Have to Say About Zing Recruiting
Dealing with Zing and their staff is always a pleasure - they understand our needs and consistently deliver qualified candidates.
— VP Mortgage Operations
Banking
The entire team at Zing has invested their resources to understand our business. They provide the best candidates and are a pleasure to work with.
— Vice President
Specialty Chemical
Zing was communicative at every stage of the process and has provided us with excellent service.
— HR Manager
Pharmaceutical
The recruiters at Zing have successfully helped us hire several employees and we are pleased with the extra steps they took to ensure the candidates were thoroughly evaluated.
— Director of Human Resources
Specialty Chemical
Our last three positions have been filled by Zing in record time because of their dedication to our company and persistence in making sure the candidate is the right fit.
— VP Human Resources
Pharmaceutical
Our company has had a longstanding relationship with Zing and has had nothing but positive experiences.
— VP of Administration
Specialty Chemical
It is not unusual that we receive an urgent request, but Zing incessantly works to find us the perfect match.
— HR Manager
Medical Devices
Trust the Experts in Finding Top Talent
Find unmatched talent for your open roles by connecting with the people who have the experience, resources, and passion for linking businesses with top talent. Improve team focus and productivity, drive your business further with Zing Recruiting, and start seeing results that make a difference.