Competitive Talent Solutions for the
Acquiring Talent for a Highly Complex Industry
With the ever-changing job market, it can be hard for manufacturing employers to attract and retain top talent. Zing Recruiting will help deliver talented professionals in automotive, aerospace, transportation, and other highly regulated industries.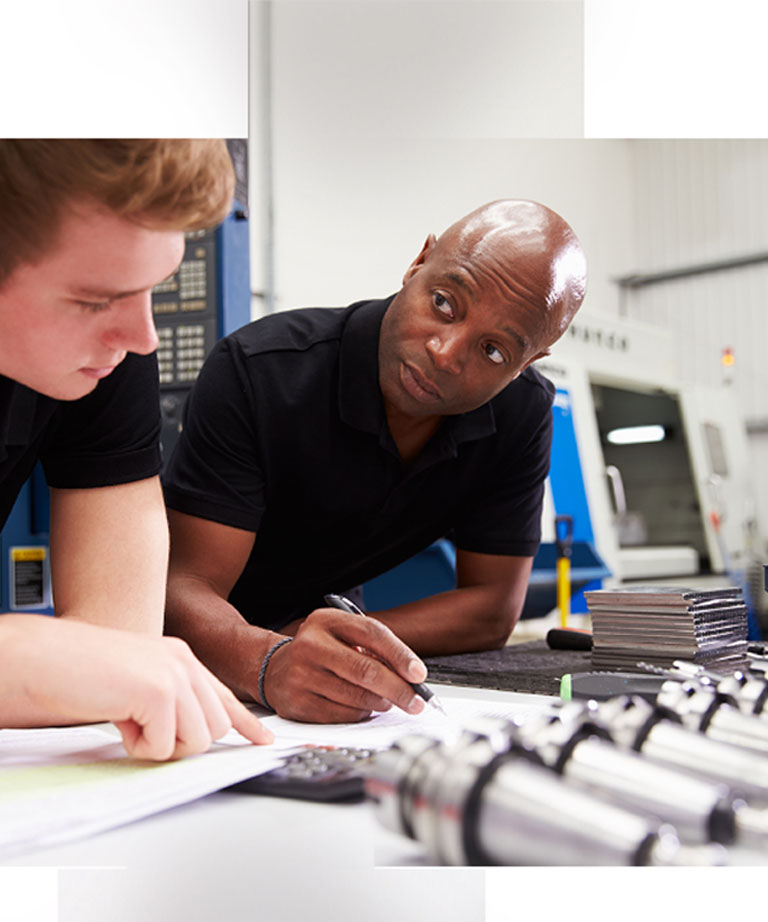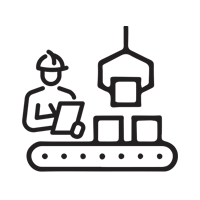 Our Expertise
Zing Recruiting can help your business stay competitive, fill key roles with qualified candidates, and retain top talent. With over 35 years of staffing experience in the manufacturing industry, our team provides unparalleled customer service. We offer our solutions to the following verticals:
Electric Power Generation

Plastic - Injection Molding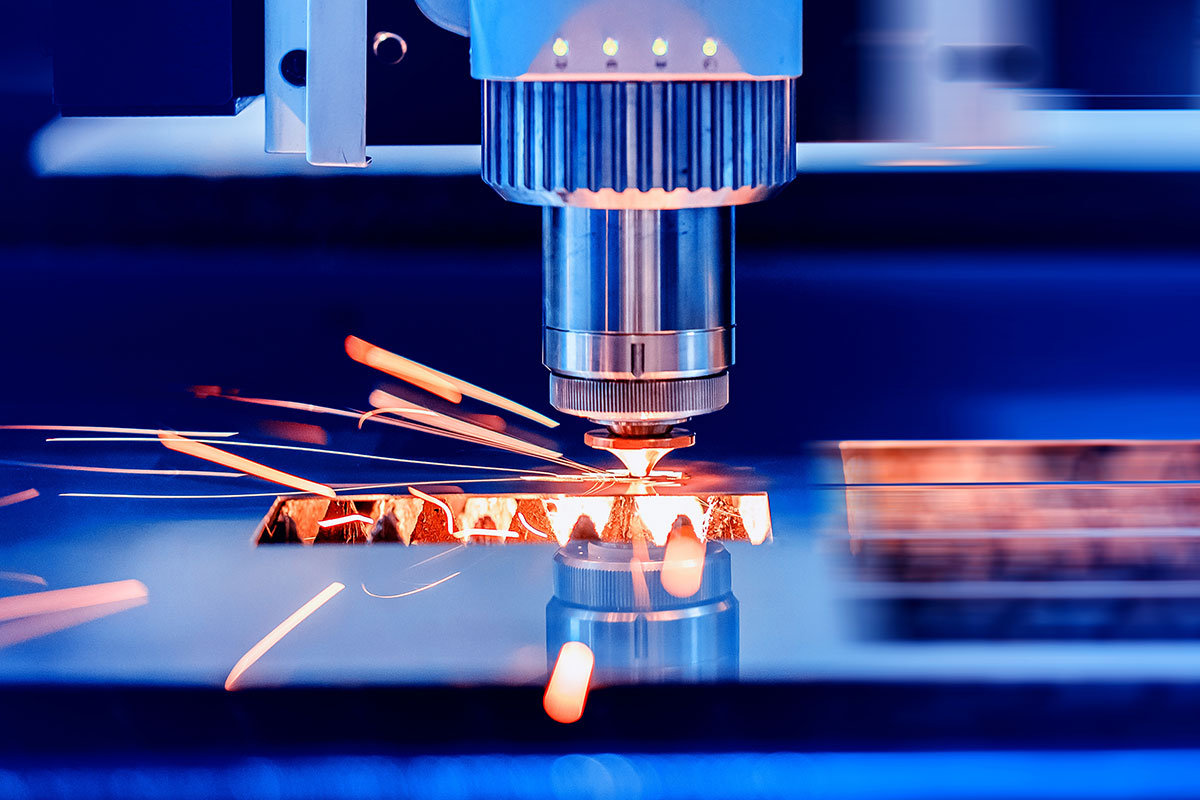 Step 1: Consult

We take the time to learn your business needs, company culture, and most urgent roles to better understand your ideal fit.

Step 2: Source

We tap into our talent pool of highly skilled professionals and narrow it down to top candidates who are an excellent match.

Step 3: Screen & Select

We assist you in evaluating each candidate to help you make the best placement for your business needs and company culture.

Step 4: Follow-Up

We don't stop after a placement is made. We continue our relationship to ensure the right talent is in the right position.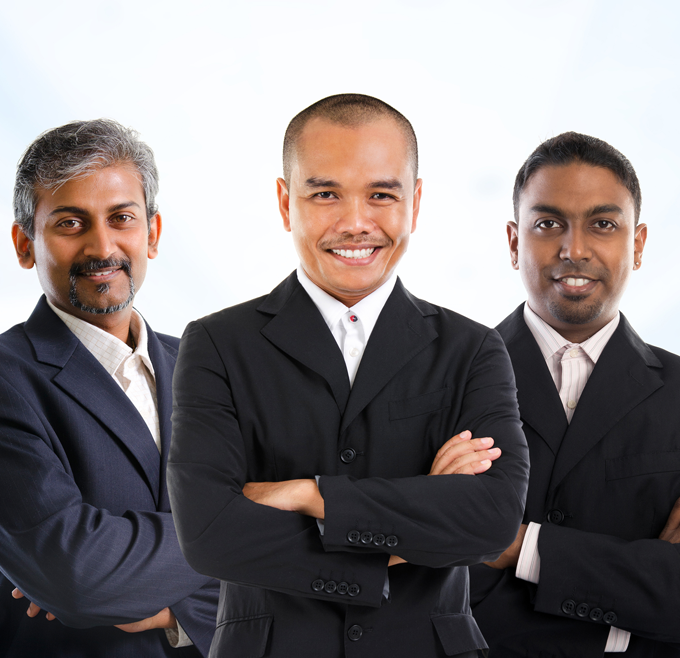 Roles We Commonly Place in Regulated Manufacturing
What Others Have to Say About Zing Recruiting
It is a pleasure to work with Zing. They consistently exceed our expectations, and we are more than satisfied with our experience.
— Quality Manager
Medical Devices
Our team has worked with Zing for years and they consistently deliver great candidates that align with our company culture.
— Human Resources Manager
Specialty Chemical
Zing has truly invested in our relationship and we know that we can count on them to find the perfect candidates to meet our needs.
— HR Manager
Pharmaceutical
Our company has always been more than satisfied with the service we have received over our many-year partnership.
Zing's honesty has allowed our relationship to develop further and has fostered our deep appreciation for their professionalism. It is a pleasure to work with Zing and their team.
— VP of Human Resources
Specialty Chemical
Zing has dedicated its time to learn our business and has fostered relationships with our internal team to determine their specific needs.
— Director of Human Resources
Manufacturing
Each member of the Zing team genuinely cares about the associates they place at our company. Our current employees continuously rave about their experience with Zing and feel grateful for the partnership we have created.
— Human Resources Manager
Specialty Chemical
Trust the Experts in Finding Top Talent
Find unmatched talent for your open roles by connecting with the people who have the experience, resources, and passion for linking businesses with top talent. Improve team focus and productivity, drive your business further with Zing Recruiting, and start seeing results that make a difference.