In-Demand Staffing Solutions for the
Find the Talent You Need to Expand Your Business
Hiring in the healthcare space has become increasingly competitive over the past few years. This can make hiring healthcare candidates a challenge as many companies are unsure of what a competitive offer is in today's market. When you partner with Zing Recruiting, we'll educate you on what's going on in the market and how to stay competitive to attract and retain top healthcare talent.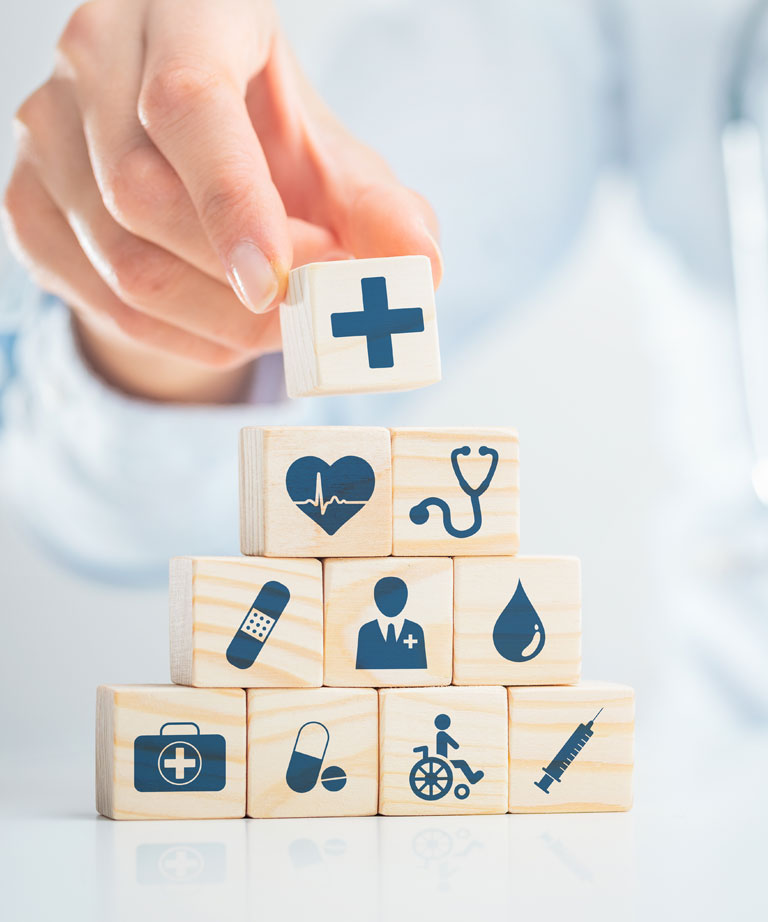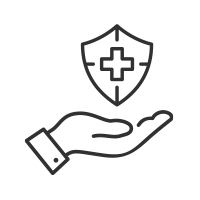 Our Expertise
Zing Recruiting provides non-clinical administrative, laboratory, and pathology staffing solutions to premier organizations and healthcare facilities across the United States. We can connect you with professionals in the following areas: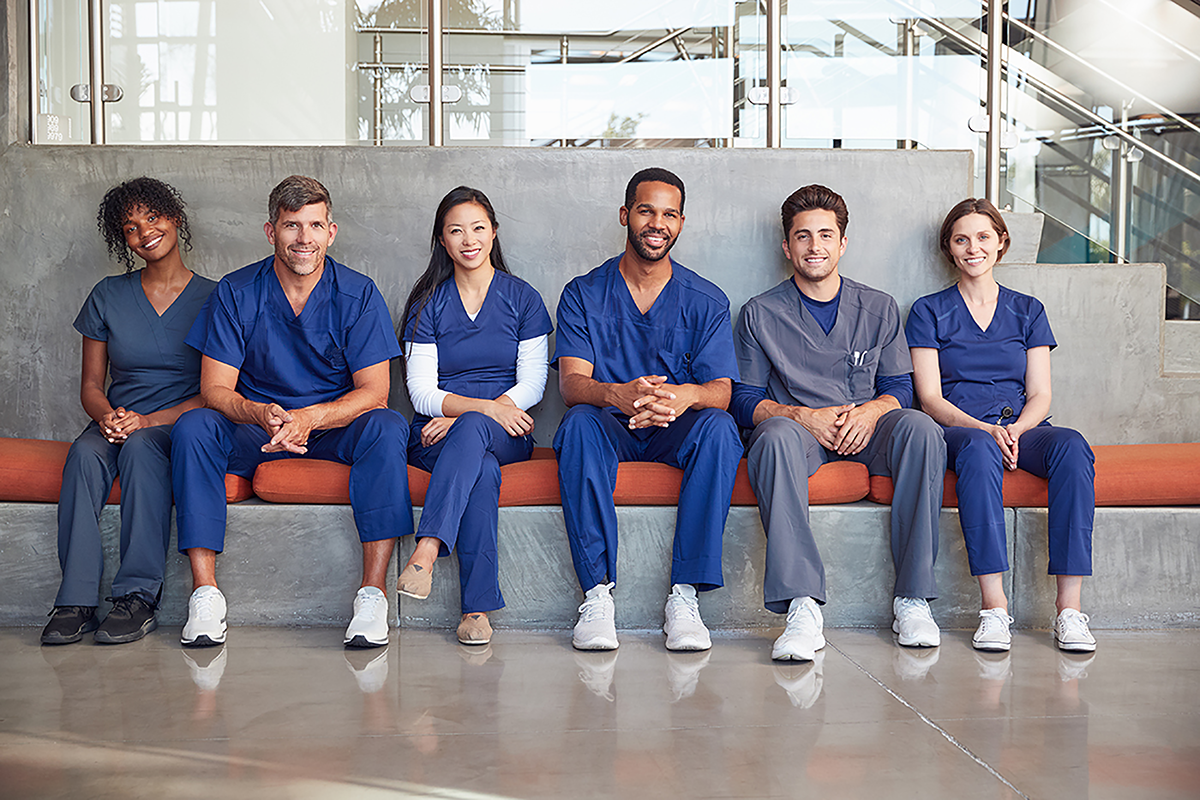 Step 1: Consult

We take the time to learn your business needs, company culture, and most urgent roles to better understand your ideal fit.

Step 2: Source

We tap into our talent pool of highly skilled professionals and narrow it down to top candidates who are an excellent match.

Step 3: Screen & Select

We assist you in evaluating each candidate to help you make the best placement for your business needs and company culture.

Step 4: Follow-Up

We don't stop after a placement is made. We continue our relationship to ensure the right talent is in the right position.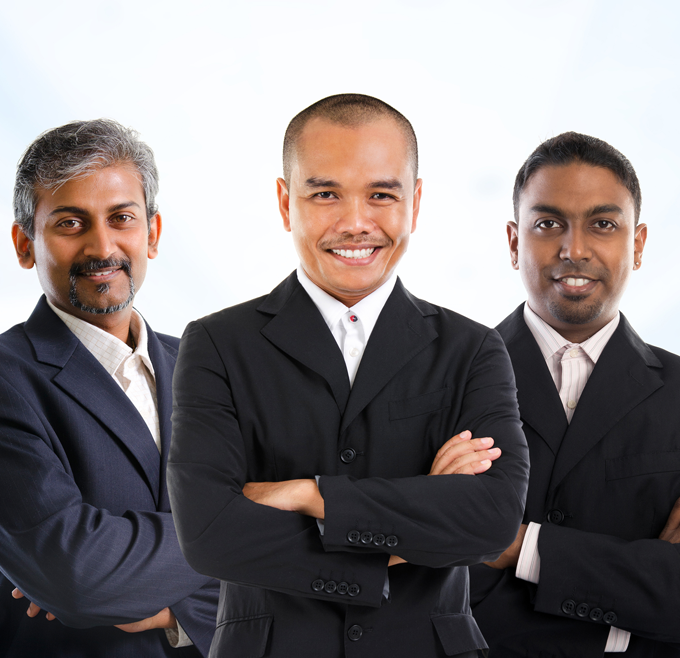 Roles We Commonly Place in Healthcare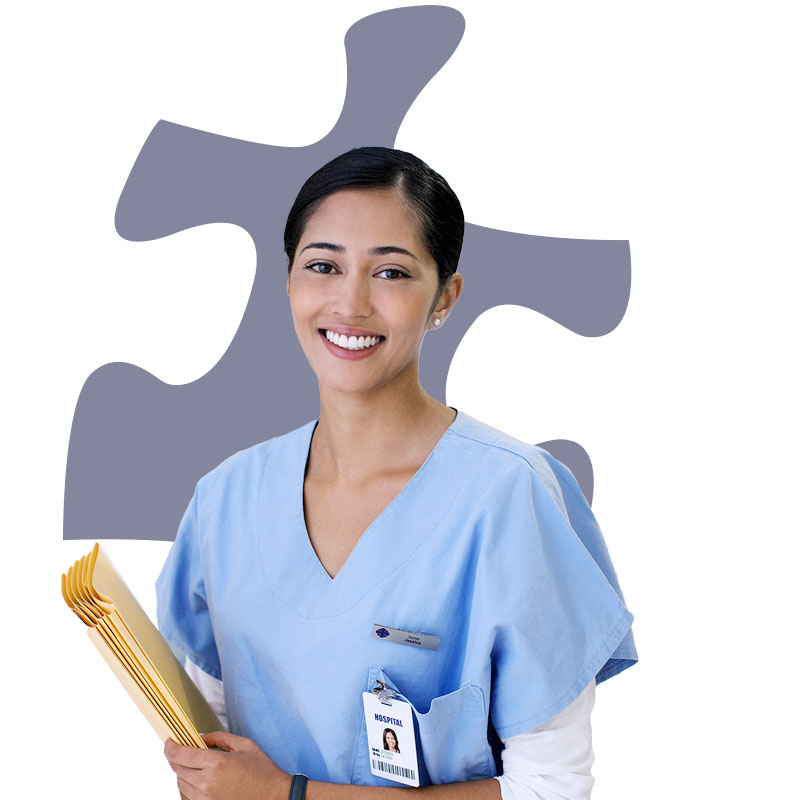 What Others Have to Say About Zing Recruiting
The team at Zing is always professional, provides solid candidates, and has exceptional customer service.
— R&D Director
Pharmaceutical
Zing's ability to work with urgency while maintaining outstanding service helped us fill a critical position in a short period of time.
— Controller
Manufacturing
The staff at Zing are always willing to assist our needs in any way that they can and are great at maintaining constant communication.
— Human Resources Manager
Medical Devices
Zing Recruiting listens to the needs of our business, develops a plan to tackle the role, and presents candidates that ultimately satisfy our needs.
Zing is results-oriented and data-driven, providing a much better experience than previous staffing companies we have worked with.
— VP of Human Resources
Specialty Chemical
Zing understands the needs and culture of our business, delivers qualified candidates in a timely manner, and is constantly exceeding our expectations.
— VP of Human Resources
Specialty Chemical
The recruiters at Zing have taken the time to really understand our culture and the needs of our positions. In turn, they present candidates that fit exactly what we are looking for.
Trust the Experts in Finding Top Talent
Find unmatched talent for your open roles by connecting with the people who have the experience, resources, and passion for linking businesses with top talent. Improve team focus and productivity, drive your business further with Zing Recruiting, and start seeing results that make a difference.