Discover Your Career Potential
As a talent acquisition firm, we work closely with employers and candidates to help impact their business and career goals. We believe every individual deserves the opportunity to reach their highest potential, and our mission is to help them achieve it.
If you're ready to step into the exciting world of "people-oriented" recruiting, you'll find a fulfilling and rewarding career at Zing.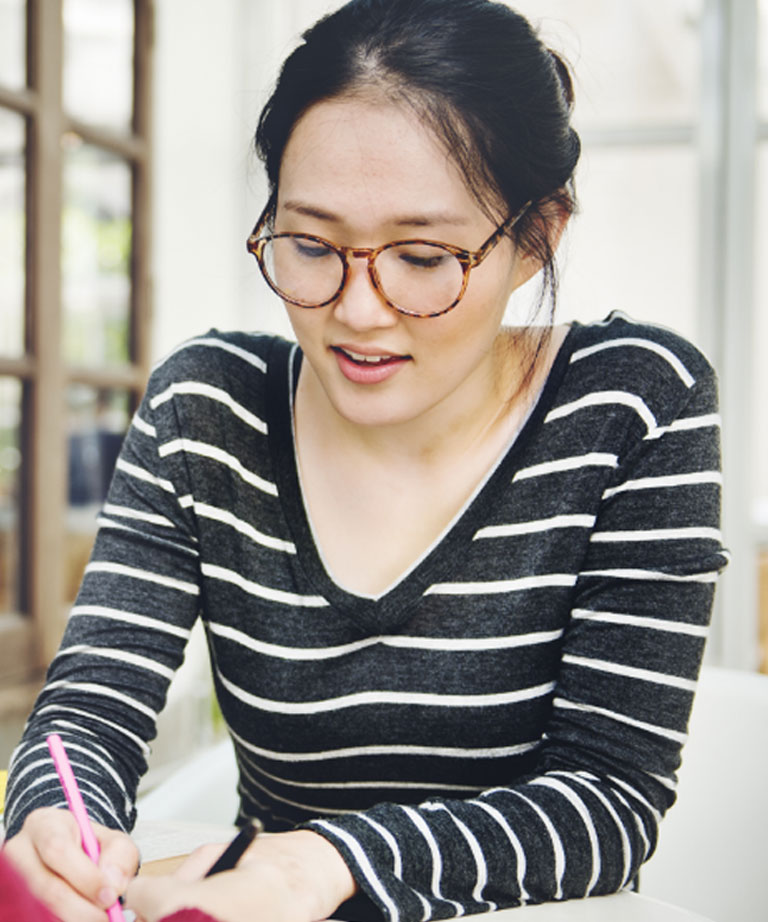 Interested in Joining Zing?
Our Core Values
At Zing, we're very energetic about the work that we do. We have a work hard, play hard mentality, and all our passion stems from our foundational principles.
What Others Have to Say About Zing Recruiting
Everything about Zing is great. By far the best staffing agency that I have worked for.
Zing provided me with an opportunity that allowed me to grow my skills and further develop my career goals. I thoroughly enjoyed my experience.
I am very satisfied with Zing and absolutely love my job!
Zing is an excellent recruiting company, and I would recommend their service to anyone looking to make the next move in their career.
Zing is the best agency that I have ever worked for!
I had a great experience with the onboarding team at Zing. They were quick to respond and follow-up up with all my questions in a timely manner.
Zing is a great company to work for.
Zing Recruiting Achievements