Talent Acquisition Solutions for the
Find the Talent You Need Most
Finding pharmaceutical talent in today's job market is a massive challenge for most employers—but not with Zing Recruiting. We specialize in talent acquisition solutions for pharmaceuticals, biotechnology, contract manufacturing, and related industries.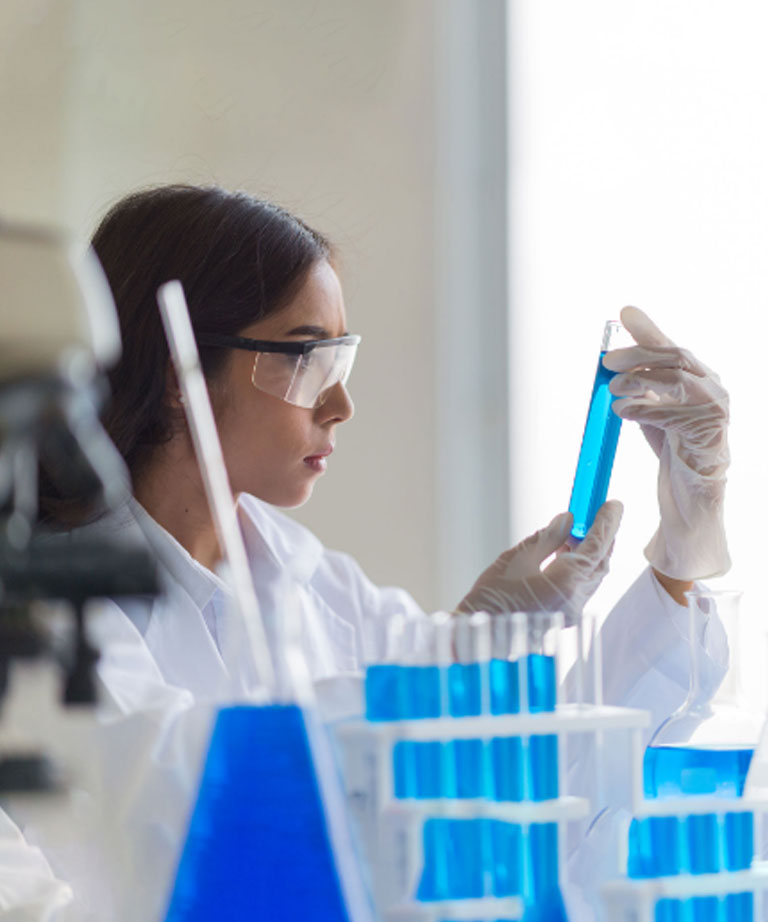 Our Expertise
Zing Recruiting has the expertise, know-how, and connections to find your organization highly skilled professionals. We've helped some of the leading pharmaceutical companies locate, attract, and retain top talent in the following sectors:
API Manufacturing and Distribution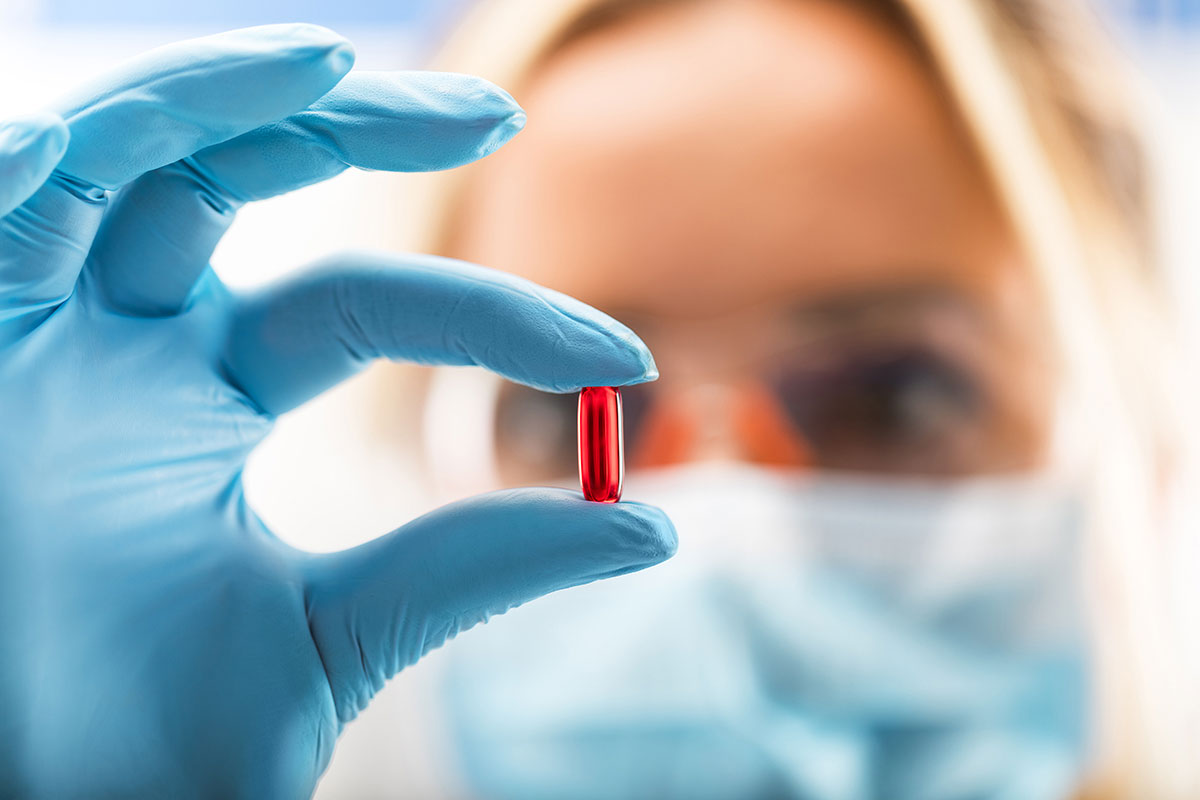 Step 1: Consult

We take the time to learn your business needs, company culture, and most urgent roles to better understand your ideal fit.

Step 2: Source

We tap into our talent pool of highly skilled professionals and narrow it down to top candidates who are an excellent match.

Step 3: Screen & Select

We assist you in evaluating each candidate to help you make the best placement for your business needs and company culture.

Step 4: Follow-Up

We don't stop after a placement is made. We continue our relationship to ensure the right talent is in the right position.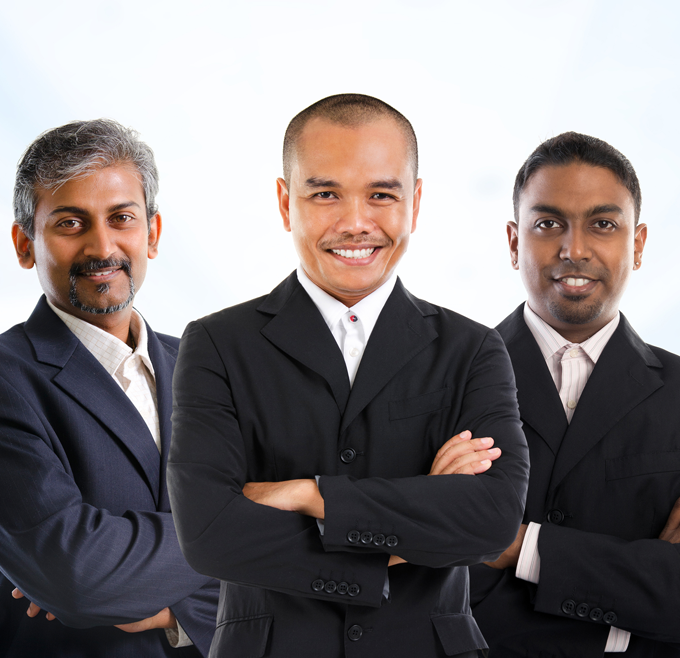 Roles We Commonly Place in Pharmaceuticals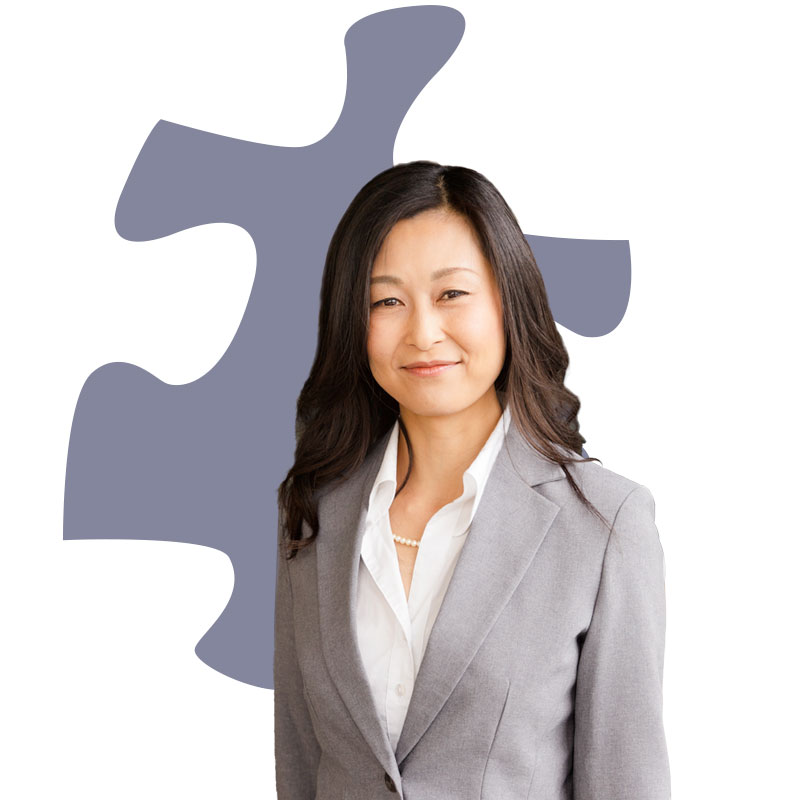 What Others Have to Say About Zing Recruiting
Zing is a great partner for our company and consistently exceeds our expectations.
— President
Manufacturing
Zing has been a long time business partner for us due to their professionalism, attentiveness, and dependability.
— VP of Human Resources
Specialty Chemical
We have been working with the staff at Zing for over 15 years and the relationship has continued to flourish due to their commitment to communication and consistency in delivering results.
— Director Human Resources
Pharmaceutical
We had multiple positions that needed filled and within days we had candidates presented. Very positive experiences time and time again.
— Operations Manager
Banking
Communicating with the team at Zing has been second to none. They ensure positions are filled urgently and provide us with the candidates that we need to grow our business.
— Talent Acquisition
Banking
The recruiters were diligent in their searches and didn't quit until we found the perfect candidate. Their resiliency is unlike any other company we have worked with in the past.
Zing was an asset to fulfilling our business needs, as they operate with a sense of drive and urgency.
— Human Resources Director
Pharmaceutical
Trust the Experts in Finding High-Caliber Talent
Find unmatched talent for your open roles by connecting with the people who have the experience, resources, and passion for linking businesses with top talent. Improve team focus and productivity, drive your business further with Zing Recruiting, and start seeing results that make a difference.