Are You Having Trouble Filling Your Positions? Candidates Want These 6 Things.
October 15 2021 Posted by

Zing Professional

in Blog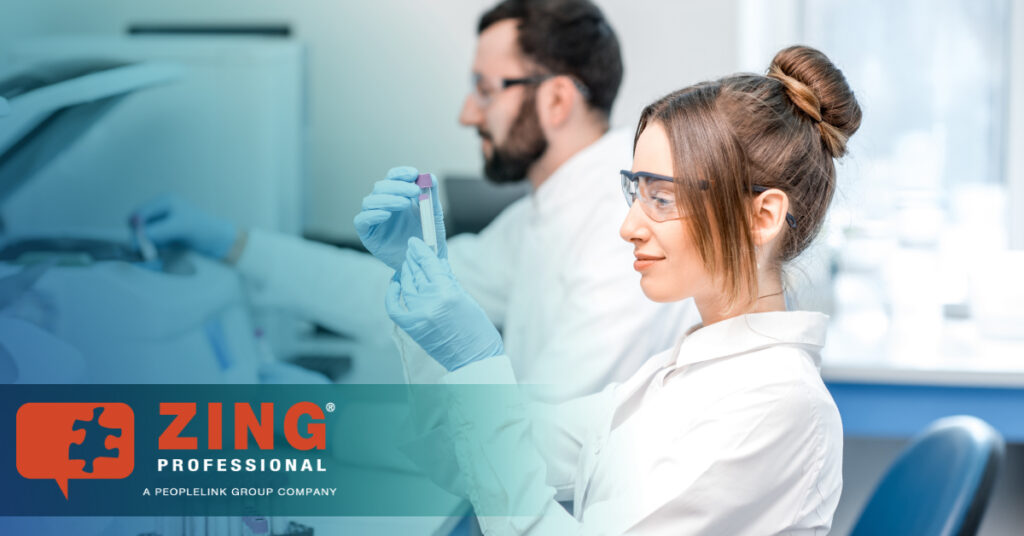 In the wake of the coronavirus pandemic, the current job market provides candidates with a variety of options. This can make it difficult to find the right employees for your openings. Showcasing some of the top things job seekers are looking for can make finding the talent you need easier.
Highlight these six items to attract top talent to your company.
1. COVID-19 Impact on Business
Share stories of how the pandemic changed the way you do business. Job seekers want to know how you struggled, thrived, restructured, or altered business practices. Include what your results were, what you learned, and how it will impact the company going forward.
2. Remote Work Policy
If you offer remote or hybrid work options, be sure to mention them on your website, in your job postings, and during interviews. The majority of candidates want to continue to work from home at least some of the time. Many find this option as important as salary.
3. Diversity and Inclusion
Job seekers want to work for companies where they see employees similar to them. They also want to know that all employee contributions are valued and respected. For instance, point out examples of women and people of color in leadership roles and meetings. Also, share how you address issues such as pay equity as well. If you are taking steps to resolve any diversity and inclusion problems, be transparent about your efforts and quantify your results. Include stories with concrete examples of action.
4. Company Culture
Candidates want to know whether they share your company's mission, vision, and core values. They want to know how your culture is shown by the interactions of employees at all levels. For instance, post pictures and videos of employees at work and company events on your website and social media. Also, include employee stories and testimonials about why they enjoy working for you. During interviews, talk about what a typical day is like. If staff work remotely, share how they collaborate and socialize to stay connected.
5. Benefits and Perks
In addition to health insurance, a retirement plan, and paid time off, most job seekers want mental health programs that provide counseling or stress management resources. Many also want the ability to set their own schedule. Stipends for professional development are important as well.
6. Fast Application Process
Because most candidates use mobile devices to apply for jobs, your process needs to be quick and easy. Ask for the minimum information, such as contact information and a resume. You can learn more during the interview process.
Partner with a Staffing Agency
Work with a recruiter from Zing Professional to fill your staffing needs. Get in touch with us today.