Career Management After COVID-19 – How a New Reality Created New Jobs
January 15 2021 Posted by

Zing Professional

in Blog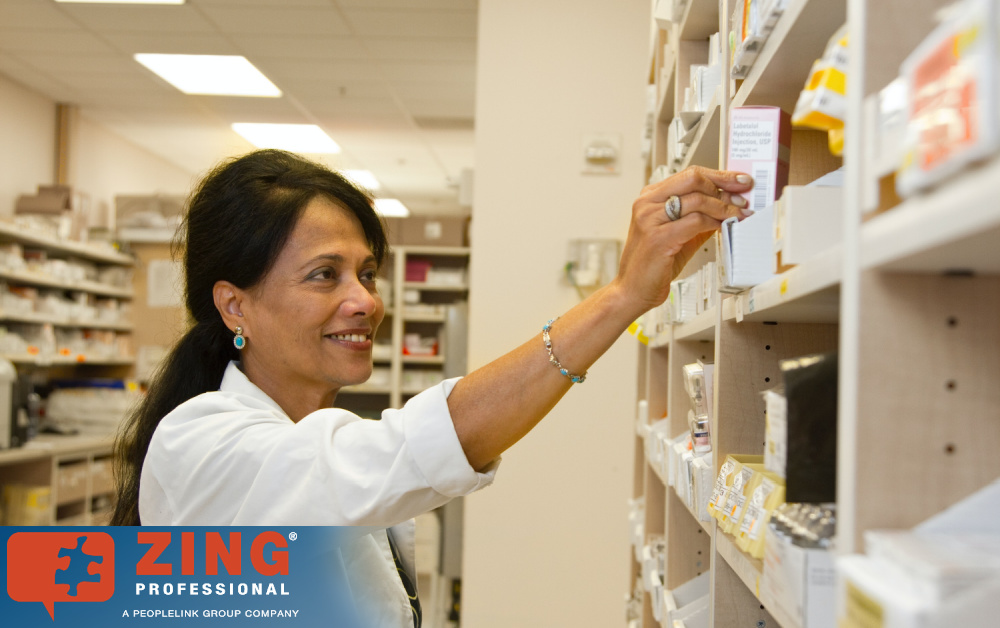 The onset of the coronavirus pandemic in 2020 caused upheaval in everyday life. People stayed home as more information about the virus was uncovered. Those designated "essential workers" had to go to work wearing face coverings and maintain a distance of six feet from others. As research and development in the biopharmaceutical industry uncovered information about the coronavirus, jobs opened. This led to a significant increase in hiring talent to slow the virus's spread and eventually end the pandemic.
Discover how COVID-19 opened up jobs in the pharmaceutical industry and how it can benefit you.
Increased Focus on Research and Development
Biopharmaceutical companies have been working to create new drugs that treat COVID-19 and develop vaccines to stop the virus. Because the process of drug discovery and development is time-consuming and labor-intensive, additional talent is needed to continue moving forward. The addition of these professionals helps companies create safe, effective drugs and vaccines to stop the pandemic.
Biopharmaceutical Talent Needed to Stop the Coronavirus
Numerous biopharmaceutical companies have been developing vaccines, antibodies, therapies, rapid test kits, and other tools to fight COVID-19. As each new product gets approved, the need for additional manufacturing capacity and talent increases. This means higher demand for technicians, operators, engineers, analytical scientists, and corporate professionals to support commercial manufacturing of the products.
Expansion of Biopharmaceutical Companies
As biopharmaceutical companies expanded to meet coronavirus-related demands, so did the number of staff members. AGC Biologics in Japan was contracted to develop a component of a potential COVID-19 vaccine. The company acquired a vacant AstraZeneca plant in Boulder, CO; invested $100 million; and added 280 jobs. California-based GRAIL invested $100 million in a state-of-the-art lab facility with office and warehouse space in North Carolina. The facility is expected to create 398 new jobs over four years. Plus, Canadian POINT Biopharma invested over $25 million to purchase a 77,000-square-foot building and transform it into a drug manufacturing facility. The company plans to create 100 new jobs by the end of 2024.
Advance Your Pharmaceutical Career
Are you searching for your next pharmaceutical career opportunity? Work with a recruiter from Zing! to move your pharmaceutical career forward. We will connect you with employers who can help you meet your professional goals. Get started with us today.