Direct-Hire Positions & Benefits Explained
November 18 2021 Posted by

Zing Professional

in Blog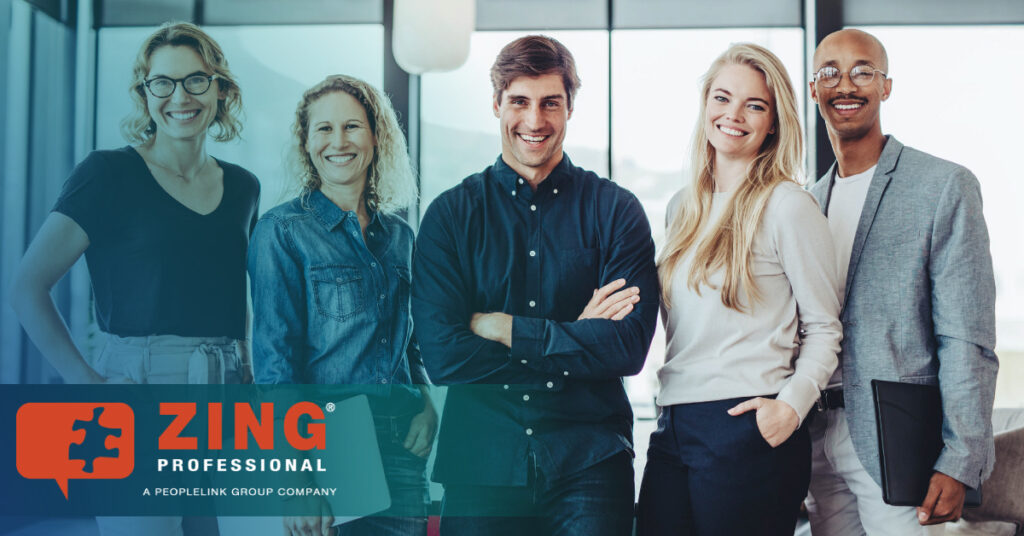 A direct-hire position typically comes with a competitive salary and attractive benefits. This is one reason why this type of employment is so in-demand. Because you work for an employer full-time, a direct-hire role can be hard to find. Working with a staffing agency can increase your odds of landing this type of job.
Find out more about the benefits of direct-hire positions and how Zing! Professional can help you land one.
 Advantages of a Direct-Hire Position
A direct-hire role typically offers an attractive salary in line with your skills, experience, and qualifications. It also provides benefits such as health insurance, a retirement plan, vacation days, and sick leave. You may have a flexible schedule, remote work options, or other perks as well. Plus, you likely gain access to training, professional development, promotions, and other career development opportunities. Most of these incentives are unavailable with seasonal, temporary, temporary-to-hire, or contract positions. Because of your job security, you can focus on career growth and advancement within the organization.
 Why Managers Turn To Recruiters for Direct Hires
Because direct-hire positions are permanent, they require more selectivity than seasonal, temporary, temporary-to-hire, or contract roles. Direct-hire openings also tend to receive more resumes than other types of openings because they come with benefits. This makes the direct-hire process more complex and time-consuming than other types of hiring. Partnering with a staffing firm specializing in the industry helps by taking over much of the recruitment process. The recruiters have expertise in managing a high volume of resumes, choosing the top applicants, and preparing the candidates for interviews with the hiring manager. The recruiters also negotiate job offers on behalf of the candidates and help with onboarding. This helps the managers find the best talent for their teams while freeing up time for other important work.
Examples of Direct-Hire Positions
Many direct-hire roles involve in-demand skills that may be hard to find. If there is a shortage of qualified applicants, employers may offer higher pay, better benefits, and long-term security to increase their candidate pool. Examples include manufacturing supervisors/engineers, quality engineers/managers, and CNC programmers/set up machinists.
Find a Direct-Hire Position
Work with a recruiter from Zing! Professional to find a direct-hire role. Contact a recruiter today.