How to Bring Your Team Closer Together
August 15 2022 Posted by

Zing Professional

in Blog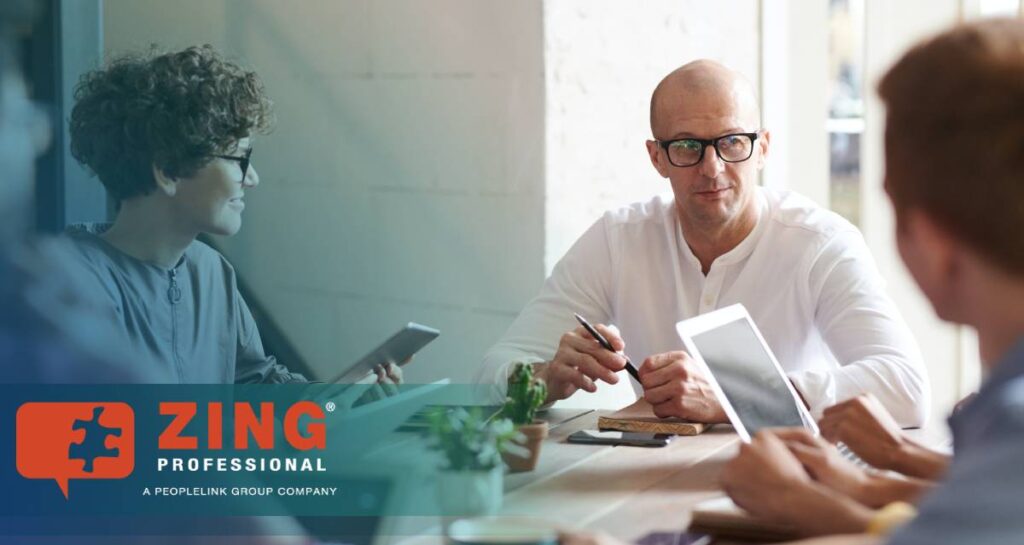 Are you a manager who is looking for ways to increase team collaboration, productivity, and cohesion?  Do you want to elevate employee engagement, morale, and retention?
One of the best ways to attain these objectives is by organizing team-building activities. These activities encourage your team members to share who they are outside of work. This promotes respect and high levels of achievement among your team.
Implement these tips to increase cohesion in your team.
Set Your Objectives
Decide what you want your team-building activities to accomplish. Examples include strengthening teammate relationships, clarifying roles, and developing team problem-solving skills.
Provide Team-Building Options
Make some of your team-building activities optional. Many employees feel that mandatory exercises are intrusive and not a productive way to spend their time.
Plan Monthly Activities
Limit your team-building sessions to once a month. Most employees prefer this schedule more than weekly or quarterly sessions.
Keep Your Activities Inclusive
Consider each employee's ability to participate in team-building activities. This includes their geographic location, age, interests, and any required accommodations.
Diversify Your Activities
Vary the types of activities you organize. This helps your team members showcase their strengths and talents.
Offer Unique Activities
Provide unique in-person and remote team-building activities for your employees. Examples include the following:
Need to Add to Your Team?
Zing Recruiting has the experienced professionals needed to fill your job openings. Reach out to us today.