Now Is the Time – What the New Economy Means for Your Career and Why You Should Apply Again
November 16 2020 Posted by

Zing Professional

in Blog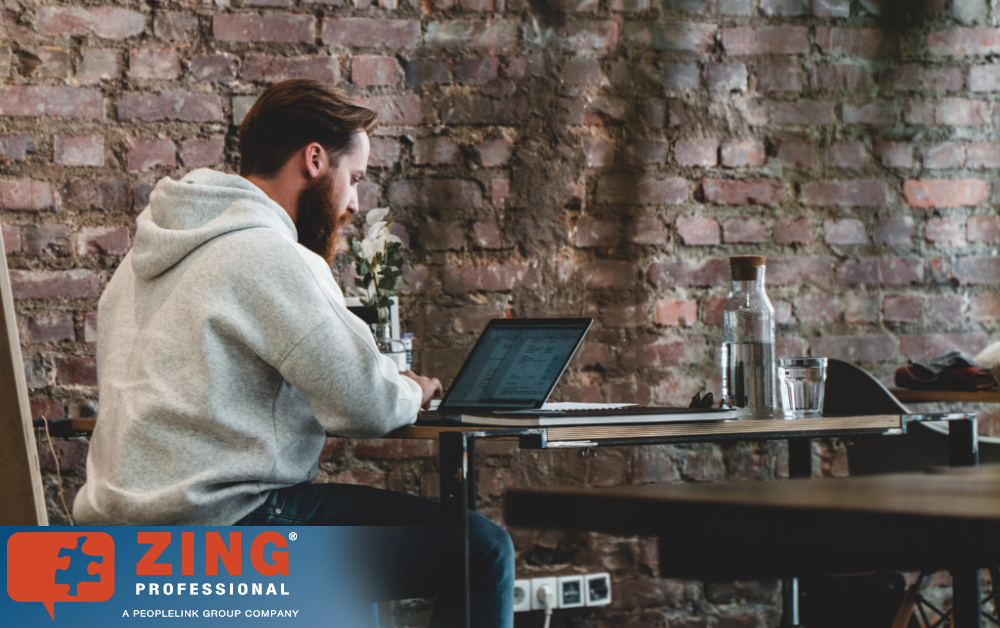 If the COVID-19 pandemic derailed your career, circumstances might be looking up for you. Despite the shift in the workforce, certain industries, including healthcare, are seeing an increase in the need for help. Companies are working tirelessly in lab settings to create treatments and a vaccine in response to the COVID 19 pandemic. A lab employer may be waiting for your help right now! Having a strong job search strategy is key in this new economy.
Start by capitalizing on downtime
Like most people, you probably have more time available than you can remember. You can use this time to further your development before you even look for jobs. Start by taking the time to audit your online image. You can cultivate your presence on sites like LinkedIn by becoming more active and sharing articles relevant to your industry. This approach will not only create a favorable impression when a hiring manager checks out your account, but may also attract the attention of those browsing LinkedIn for potential candidates.
Next, work on your professional development. Read the journal articles and studies you never had time to before. Learn more about current trends in your field to improve yourself. Focus on new developments to learn about the future of your industry. You will be a more desirable candidate as you expand your industry knowledge. Plus, you can impress your interviewer with how you have been spending your time!
Look for hiring industries
Fewer industries will have openings, and competition will be tougher for the ones that do. This should not discourage you from applying. Consider what you want to do and are interested in, then determine if work is growing in those fields.
Interview well
Your interview may be virtual, but that does not mean you cannot make a great impression. On top of the standard preparations, including company research and question rehearsal, make sure you have your space set up and ready for an employer to see. Have your screen on a steady surface with a clean and organized background. Dress like you normally would for an interview and remove potential distractions from the space.
Start applying again with Zing Recruiting
Whether you are looking for temporary, temporary to hire, or direct hire, Zing Hire can place you in various industries and positions perfect for your career trajectory. Learn more about how we can help today!