The Importance of Upskilling – Move Your Career Forward Now!
September 2 2020 Posted by

Zing Professional

in Blog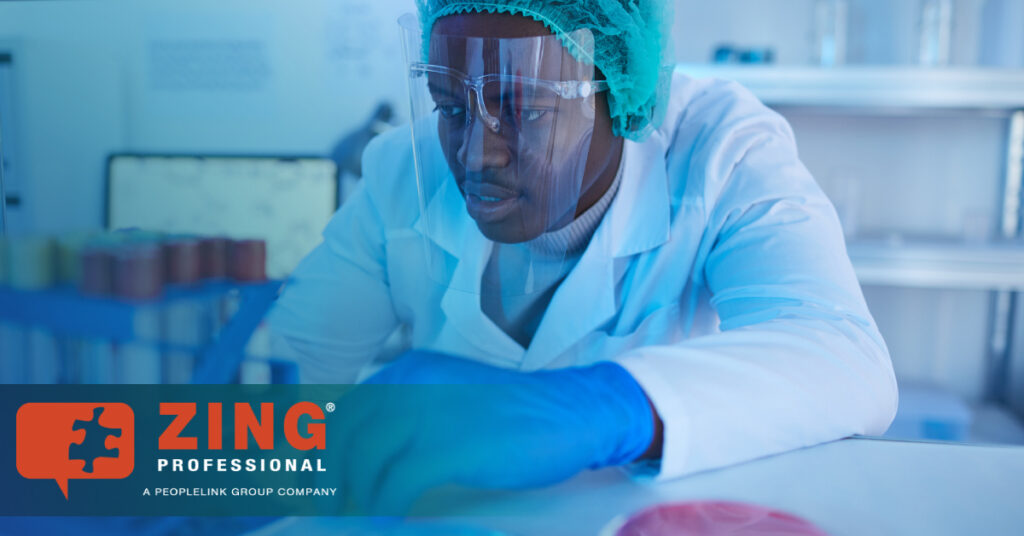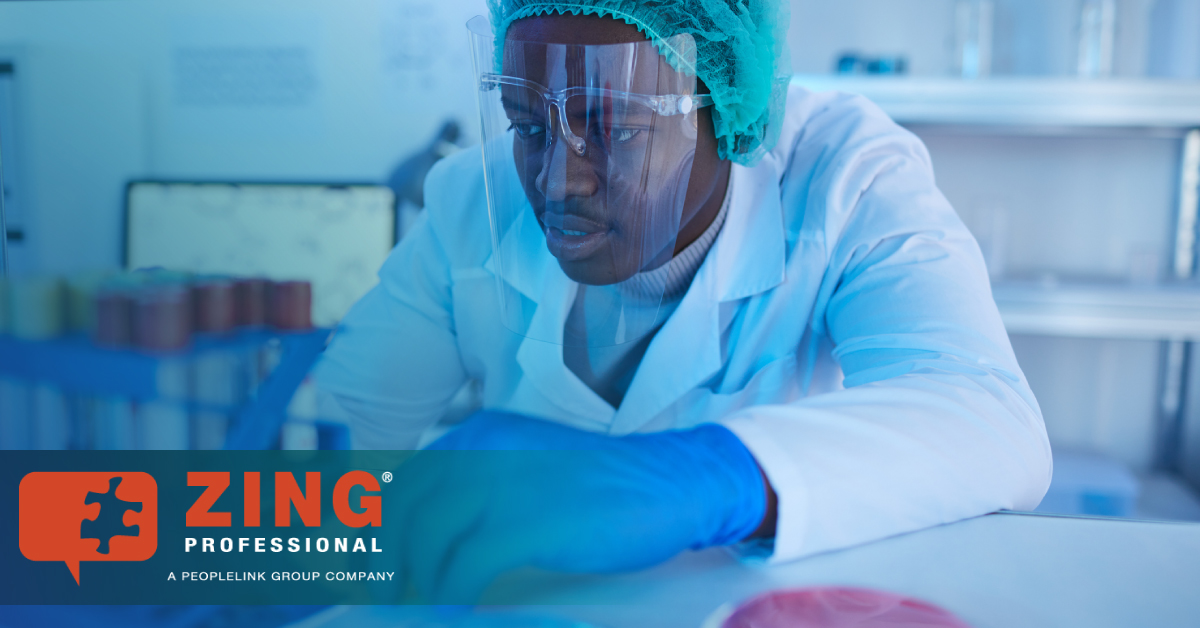 Where you are in your professional career is likely at least in part (or majorly!) because of all the work you have done to get there. This includes education, training, and practice to help you advance. Even after you land the job, the work is never quite over when it comes to moving your career forward. Here are five reasons it is important to continually upskill.
Stay relevant
At some point, certain aspects of your technical knowledge and training may become outdated. Fortunately, you can stay ahead of the curve by dedicating yourself to staying up to date with new releases and information, so relevancy is never an issue.
Improve job security
Taking the time to focus on your career and skills may help you keep the job you have for longer. Employers are looking for dedicated workers who want to grow, so what better way to show that then making professional development a part of your life. You are already an asset on your team, and upskilling can only boost you further.
Maintain a passion for your field
Loving what you do is a gift and a way to stoke that passion is upskilling. By always learning more about what you do and adding new, relevant skills, your career will always seem fresh and exciting. In turn, your passion will continue to grow, making you an excellent employee and a dedicated professional.
Meet new people
Upskilling through networking events and workshops provide ample opportunities to keep moving forward. Not only do you gain the skills from the event, but you can also make new connections that may, in turn, lead you to your next step in your career.
Increase work opportunities
When you want to move your career forward to a new position, being able to show growth and new skills through your resume and interview can provide more opportunities. Similar to how your current boss is looking for motivated people, a potential new employer wants the same thing, and you can show them your drive through upskilling.
Competitive and innovative professionals wanted!
Zing Recruiting is dedicated to finding the top talent demanded by today's business conditions and matching them to the expectations and requirements set by our clients. If you are at the top of your game and always looking to improve, we want to work with you. Get started with Zing today!