Finding the Right Job Doesn't Have to Take Forever – How Can Zing! Help?
July 15 2021 Posted by

Zing Professional

in Blog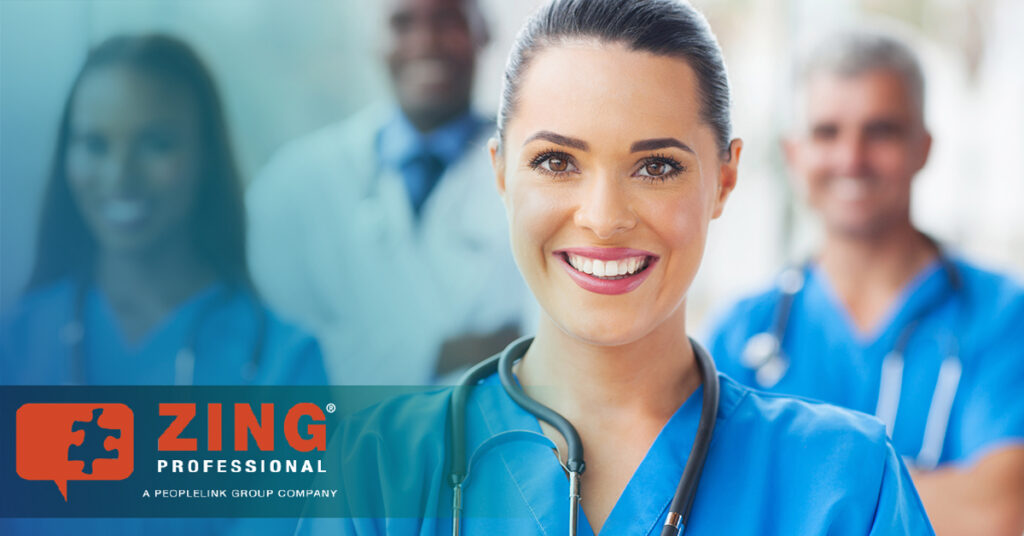 Like most job seekers, you may be having a problem landing a new role. With unemployment high and vacancies limited, your search may be taking longer than anticipated. Fortunately, you have somewhere to turn that can speed up your results.
Find out why it is hard to find a job now and how Zing! can help.
Spikes In Job Search Length 
According to a survey conducted by global outplacement and business and executive coaching firm Challenger, Gray & Christmas, Inc., job seekers in the fourth quarter of 2020 averaged 3.31 months to find new roles. This was up from 2.97 months in Q3 and 2.57 months in Q3 2019. In the second quarter of 2020, respondents averaged 3.39 months to land a role, the highest quarterly total since Q3 2016 when they averaged 3.48 months. During the Great Recession in 2008, the longest average job search occurred in Q3, when it took an average of 4.4 months to secure a role.
Factors Affecting Job Search Results 
Job search lengths tend to extend during an economic downturn. When fewer jobs are available, competition increases. Companies that have a lengthy recruitment process take longer to extend job offers. Finding the right fit can take longer for job seekers looking outside their geographic area or current industry. Earning certifications or learning new skills can impact a job search as well.
Increased Demand for Temporary and Contract Work   
During times of economic uncertainty, many employers rely on temporary or contract workers to balance out their teams. Although hiring managers may be wary of the time and expense involved with hiring full-time employees, they want to avoid being understaffed. If a manager's current team has to take on additional responsibilities due to a vacancy, they face an increased risk of burnout. By bringing aboard temporary or contract workers, these managers gain experienced professionals who can begin producing results in a short amount of time. If things go well, the managers may be able to hire these workers permanently at a later time.
Advantages of Working With a Staffing Agency 
Temporary or contract work lets you bridge a potential gap on your resume. Each assignment enables you to gain new skills and add members to your network. These new connections may know of a job opening and serve as a referral to help you land an interview. You even may be able to break into a new industry based on your transferrable skills. At the very least, you can use the income from the different assignments to pay your bills until you secure a full-time job.
Partner with Zing!
Zing! can help you land a job faster than by searching on your own. Contact us today!